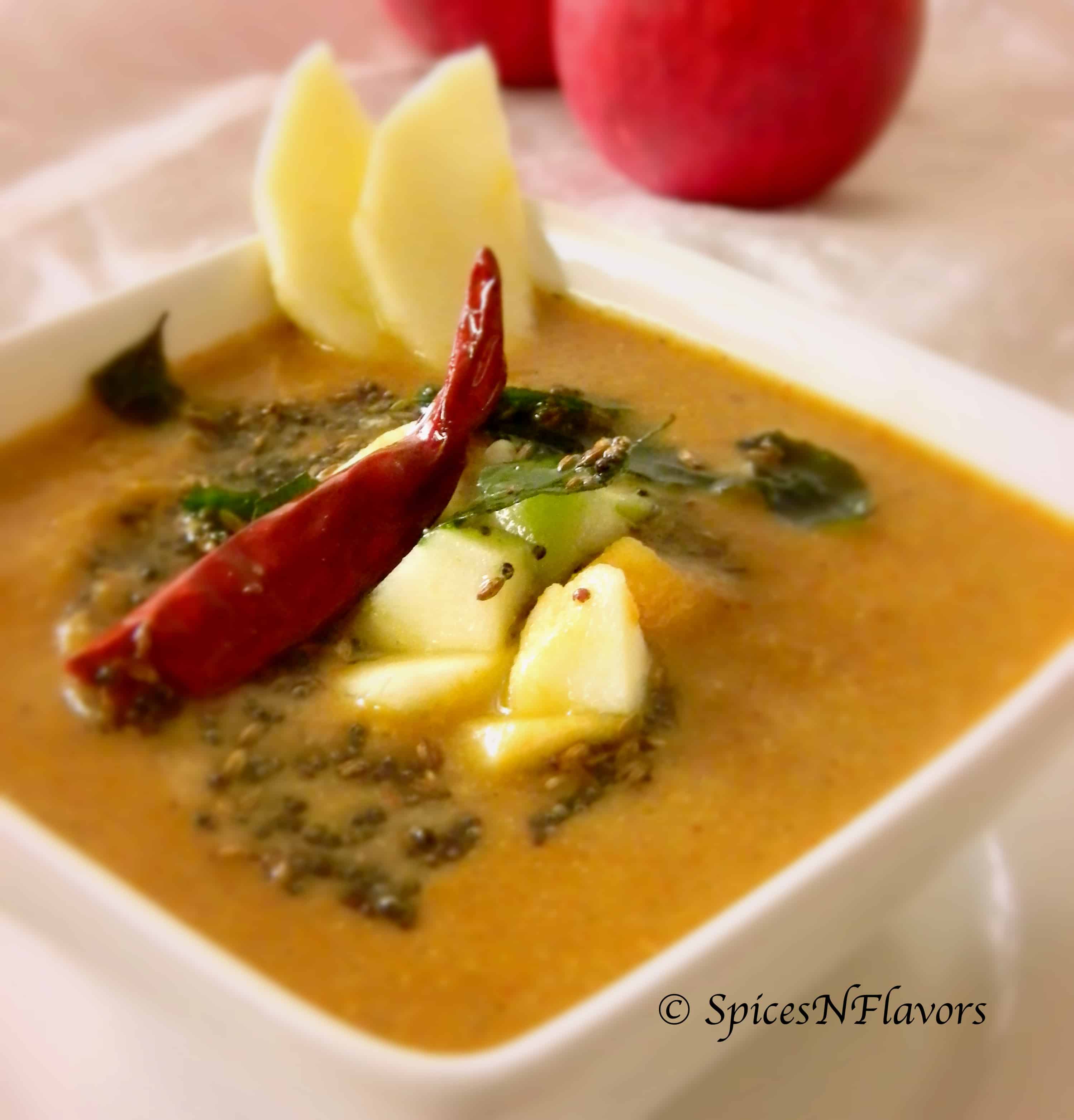 LIFE is a roller-coaster ride. What is life without some ups and downs. Many a times, we don't get what we want and at times things happen when we are least expecting it. Right!!.. When things goes haywire or the situation is not in your control; never ever lose hope.. Hold onto your dreams, aims, ambition and do whatever you can to achieve it. But what if even that doesn't happen. Don't get disheartened get inspired and motivated with the things around you. Never let go off…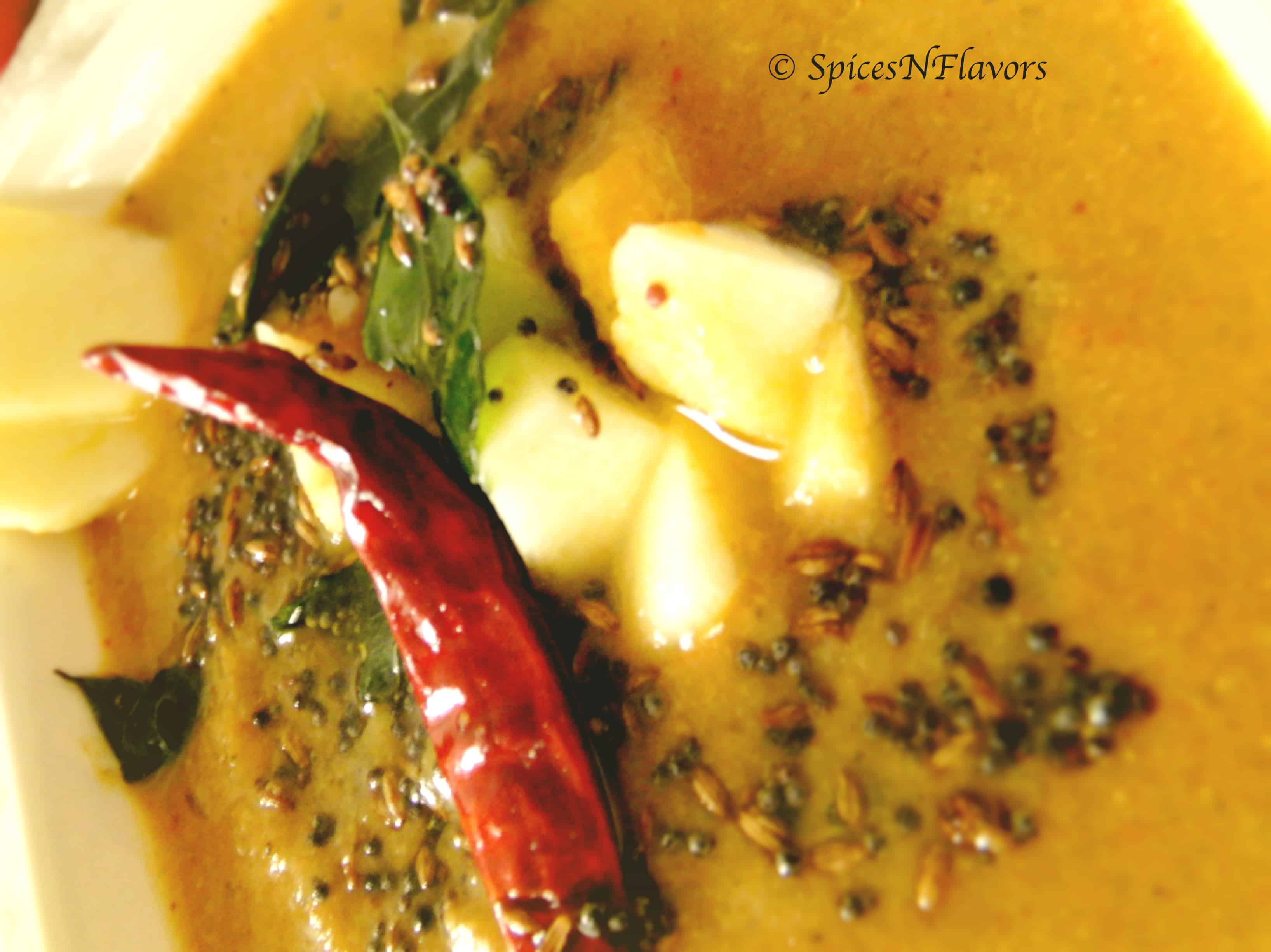 As I have shared earlier too that we have moved onto a new house which is very spacious for the two of us. And since, I stay at home all alone the entire day, knowingly or unknowingly I used to feel very lonely. And then we decided to bring another heartbeat to our life.. ;).. No No.. I am talking about our "Tambi" and "Jinju"- two goldfish that we recently bought. Tambi faced a hard time the first week in the aquarium. May be because of the new tank, temperature of water, food, change in the atmosphere we had no clue about the reason behind but he struggled a lot to swim, to move around. But Tambi did not give up. My husband, did quite some research on the net, and took Tambi's utmost care, he used to change the water give Tambi medicines and did what all he could. And now Tambi is much much better than the way he was in his initial days..
By seeing Tambi's attitude of never giving up my husband said it is just like you – Beautiful and Persistent. My husband's words and Tambi inspired me a lot to write down this post. Things around you makes a difference. Look out for things that inspires YOU!!! Even tele-serials can bring about a change.. (will share that story later.. :))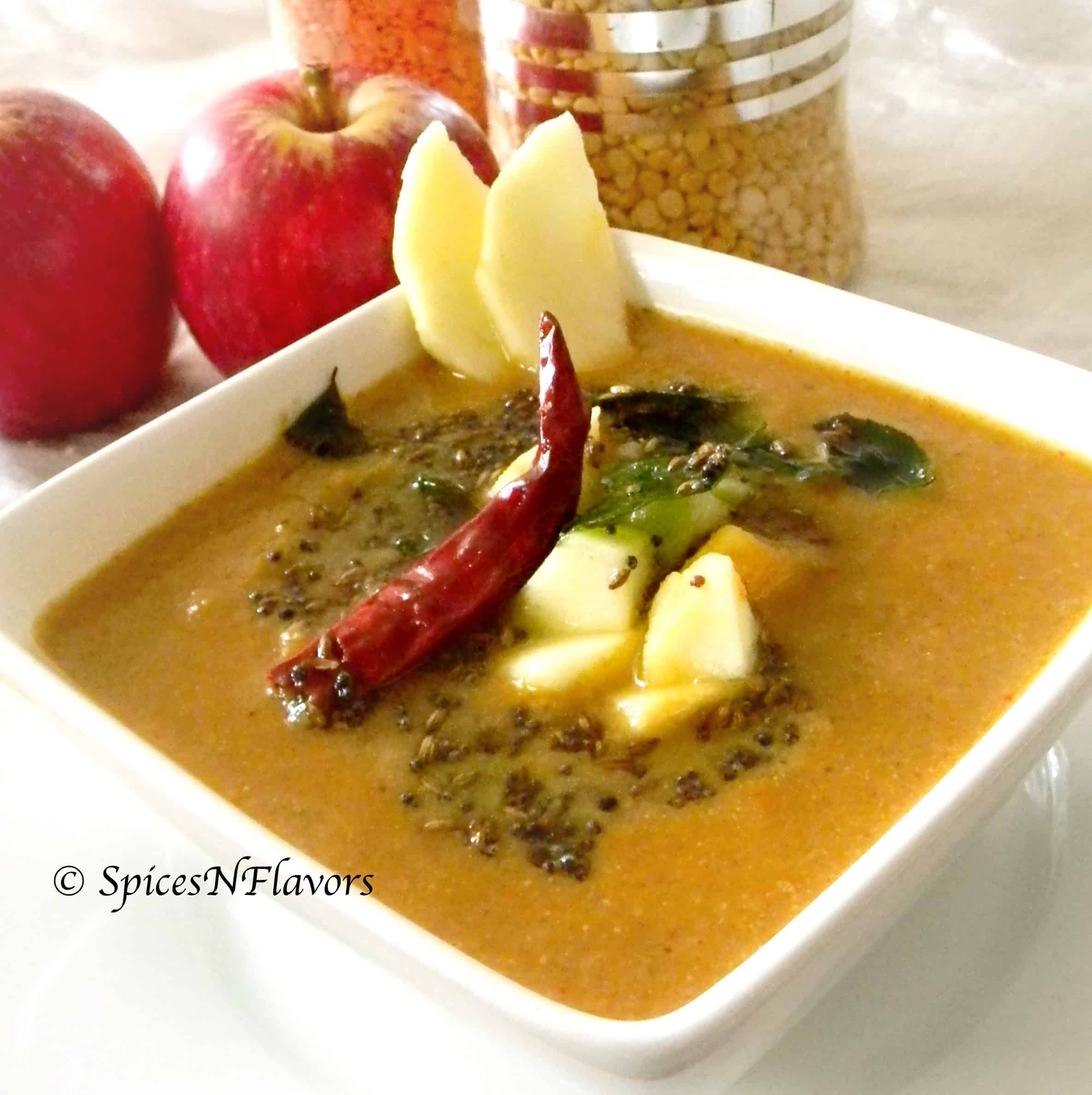 Everything happens for a reason. Why did I quit my Government Job? Why am I staying all alone here? Why can't I roam with my friends like I used to do earlier? Why is Christchurch so quiet and calm as compared to Mumbai? So many questions and negativity. Didn't you notice the brighter side? This blog would have never happened without all those things. I would not have discovered a new ME.. This side of me would never have come out. I would have lost in the darkness of negativities and would have failed to see the ray of hope. My husband is my pillar of support to always inspire and encourage me knowingly or unknowingly.
If things are not going according to your wish. Take a break. Think whether you want it badly. Think whether doing that would give you happiness. Take a minute for yourself. Look around for people who will be happy with you, happy for you, happy about you. Make a change in your routine. Go out for shopping plan a trip do what you really want to do. Like I did. Now I enjoy trying out new recipes and posting it for you. Gone are the days of sitting back and complaining, now I try to build in a positive aura around me. The spacious house now feels perfect. ?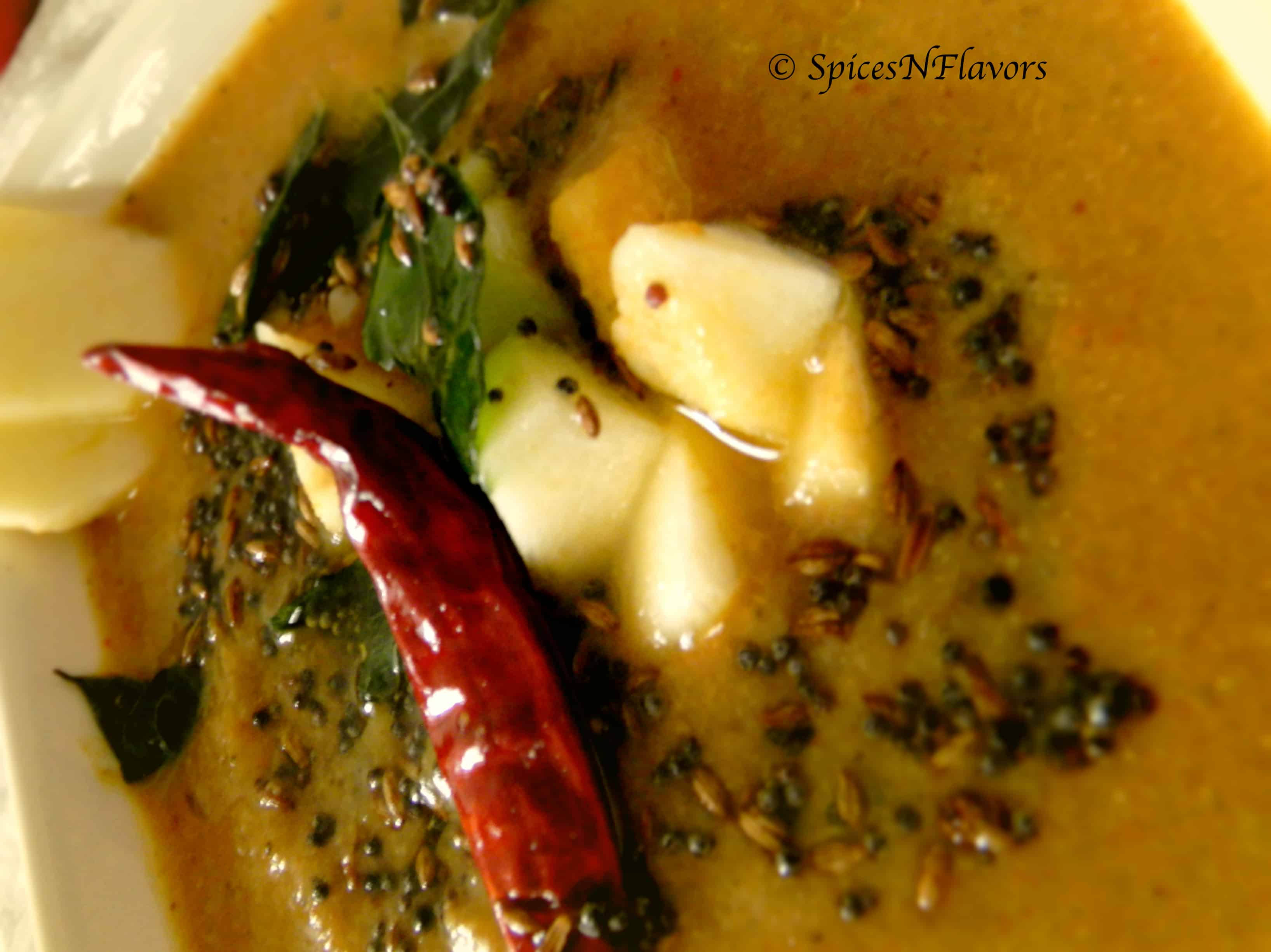 Today's recipe is the result of one such inspiration. Inspired by the famous Udipi restaurant I tried my hands on this Apple Gojju/Menaskai – a variation of sambhar. A cuisine native to Mangaloreans. The spices is similar to what we use for Arachavita Sambhar (Sambhar made from freshly ground spices.) But the addition of jaggery brings about the difference and my variation of adding Rasam powder also enhanced the flavor.
This is not one of those dishes that we Tamilians eat on a daily routine, but getting inspired and doing little changes in your daily work makes a difference.
When my husband tasted this, he said my Grandmother used to make something similar to this with some other vegetable. And unknowingly, he made my day. If my dish reminds him of his Grandmother (sadly I could not spend much of my time with her.), there is nothing more that I could ask for. Taking it as a Compliment would be a very small word to express the happiness. 6 months into cooking and when you get to hear this, I could not ask for more..
Just believe you can do It and you surely can!!
Get inspired and motivated.. Try this recipe and give me your feedback. This dish is spicy, sweet and sour all at the same time. What more can you ask for..
Here is what you will need to make this..
Ingredients:
2 apples peeled and chopped to bite size pieces
small lime sized tamarind soaked in 1.5 cups hot water
1/4 tsp turmeric powder
2 tsp salt (or to taste)
1 sprig curry leaves
1 tsp oil
For the Masala Paste
To Dry Roast
2 tsp sesame seeds (white or black)
To Roast it in 2 tsp oil
1/2 – 1 cup grated coconut
2 tsp split urad dal/black gram
1 tsp chana dal/bengal gram
1 tsp jeera/cumin seeds
1/4 tsp methi/fenugreek/vendiyam seeds
Dry Red chillies (5-8)
A pinch of hing/asafoetida
3-4 curry leaves.
For Tempering:
1-2 tbsp oil
1 tsp mustard seeds
1/2 tsp jeera/cumin seeds (optional)
1/4 tsp hing/asafoetida (optional)
Few curry leaves (optional)
Method:
In a heated saucepan, add a tsp of oil, and add the peeled and chopped apples. Saute for 1-2 minutes.
Extract the juice from the tamarind and add the water to the saucepan.
Add  2 tsp salt(or to taste) and 1/4 tsp turmeric powder and let it cook till apples become soft and the raw smell of tamarind extract goes; approximately 10-12 minutes.
In the meanwhile, in a nonstick frying pan dry roast the sesame seeds till slight colour change. Keep aside.
Heat oil in the same pan and roast all the ingredients mentioned under "to roast in a tsp of oil" in the ingredient list. Roast till you see a slight colour change. Towards the end add in the coconut and roast for a minute. Add it to the sesame seeds.
In a blender, take the above roasted coconut mixture, rasam powder (if using) and the jaggery and blend to a smooth paste using little water at a time.
Add this masala paste to the saucepan, add 1/4 cup water to the blender, give it a swirl and pour that water to the saucepan, mix well, and let it cook for about 8 minutes or till it thickens. Consistency can be adjusted as needed.
In a separate tadka pan, do the tempering heat oil and add mustard seeds, let it crackle, add cumin seeds hing and curry leaves. Saute for few seconds and add this to the saucepan.
Do a taste test. Switch off the gas and dig into it.
Goes well with Chapati, Phulka or Rice.
Notes:
This gojju is usually prepared using pineapple but today I have tried with apples. Tastes the same. It has a sweetness from apples and jaggery, spiciness from red chillies and rasam powder and tamarind adds to the sourness.
The thicker the gravy the tastier it is. After adding the ground masala paste let it thicken a bit. You can always adjust the consistency by adding little water at the end.
I have used 5 dry chillies. I recommend you to add more red chillies as jaggery cuts the spiciness. And if you are not using rasam powder then add 6-7 dry red chilli depending upon your spice tolerance.
The ingredient list seems to be big but I have just divided it into parts for easy understanding.
Do give this simple recipe a try and give me your feedback.. ?
Be inspired.. Motivate others.. Be happy and lead a hale and hearty life..
Happy Cooking!!!