Paneer Paruppu Usili is an adaption of a classic evergreen South Indian sabzi popularly known as Beans Paruppu Usili.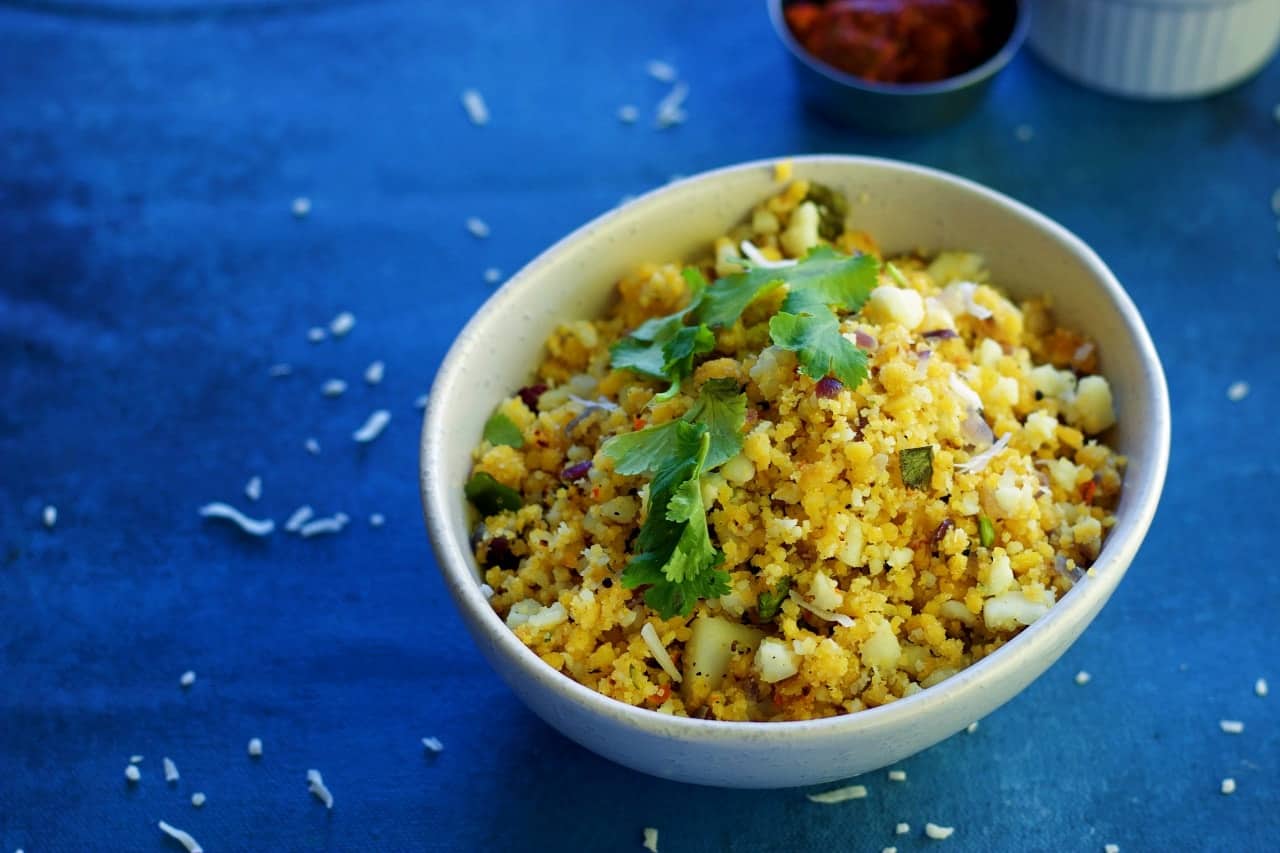 Paneer Paruppu Usili is basically a dry everyday kind of sabzi that is spicy, loaded with proteins from the use of lentils and goes well with rotis, phulkas or rice.
Clearly this is an adaption from a favourite family recipe popularly known as Paruppu Usili in Tamil Nadu, India.
The name varies with the use of vegetables in it like if you are using Beans this would be called Beans Paruppu Usili and if you are using Cabbage this would be Cabbage Paruppu Usili and so on and so forth.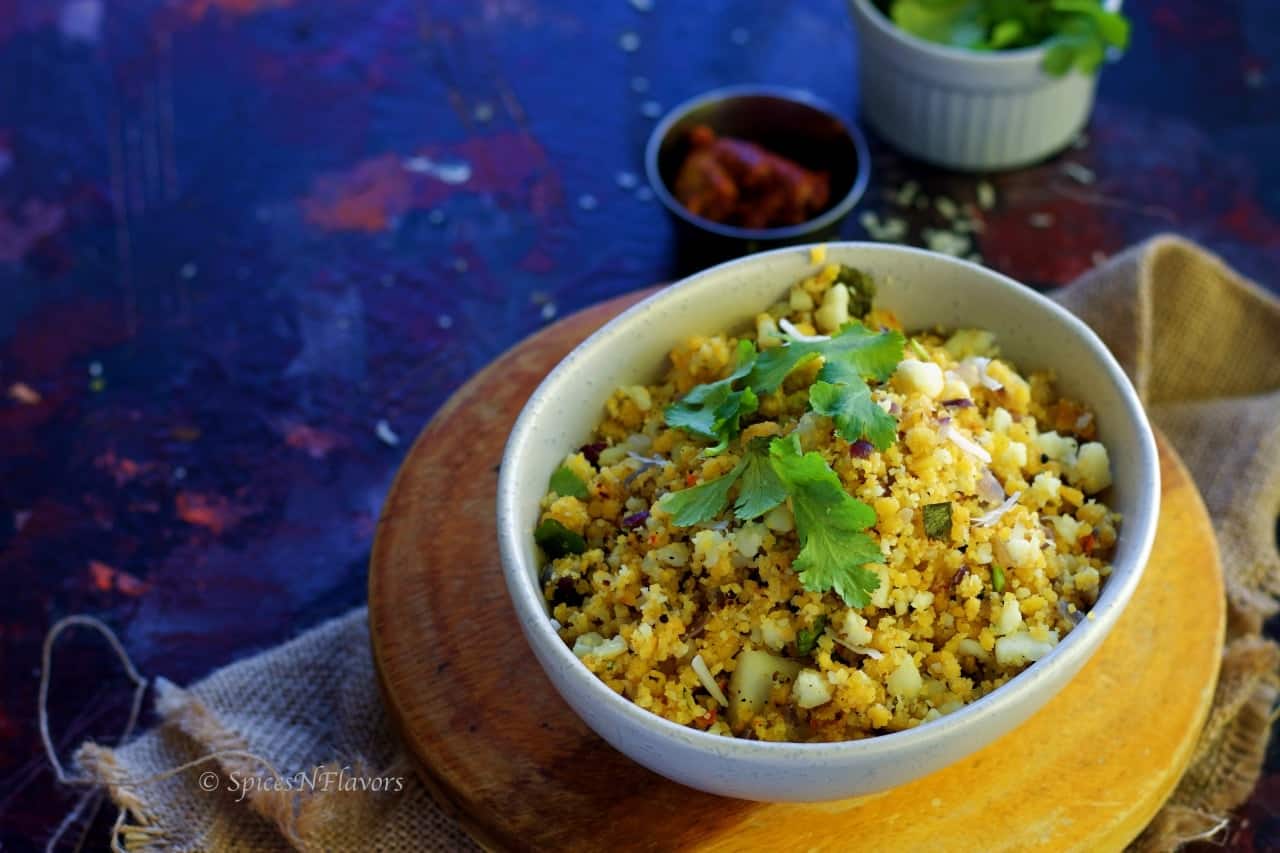 Is this Paneer Paruppu Usili a healthy recipe?
Yes ofcourse it is!!
I know I am using a lot of oil in this recipe but the proteins and nutrients that you would get from the lentils and veggies would make this a complete package.
What if you wish to skip using so much oil in making this Paneer Paruppu Usili?
Of course you can..
All you have do is steam the grounded lentils first using a Idli Stand and follow the same recipe by using little less oil.
Both of them would taste equally good. But steaming the lentils is one additional step that I always tend to avoid as in the morning you won't get so much time to do all those right!!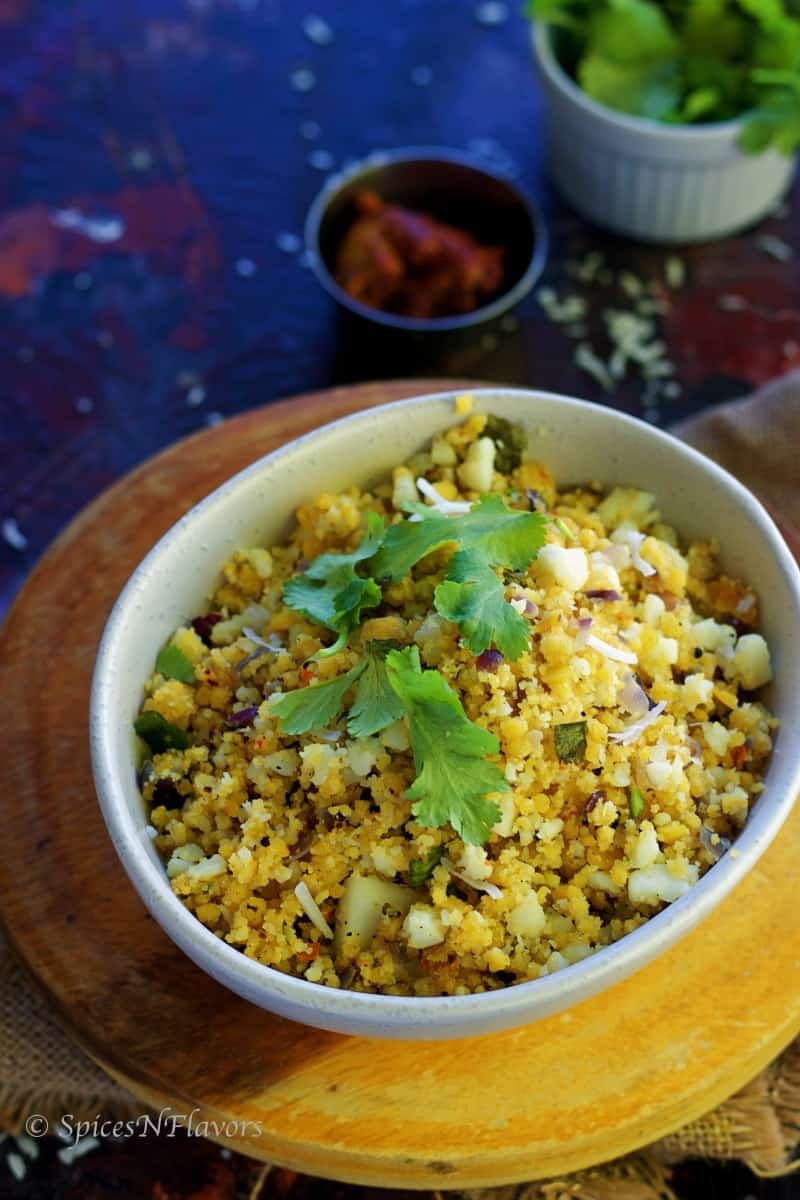 Wondering what is so special about this Paneer Paruppu Usili??
Well sometimes simplicity of a dish is what makes it special. Like I had even said in my Kaju Mushroom Masala post; South Indian recipes does not call for various different spices unlike North Indian gravies like this Mughlai Aloo Lajawab.
What stands out in a South Indian recipe is the use of Curry Leaves. In fact Curry leaves is the only flavouring agent in my Leftover Vada Upma.
Its an everyday recipe that makes this even more special. Because I spend most of the time in front of my refrigerator thinking What should I cook today?
Yes it is easier for me to put down party menu; just like I did in my Little Krishna Theme Birthday Party post celebrating my daughter's first birthday celebration; but very difficult to cook an everyday meal.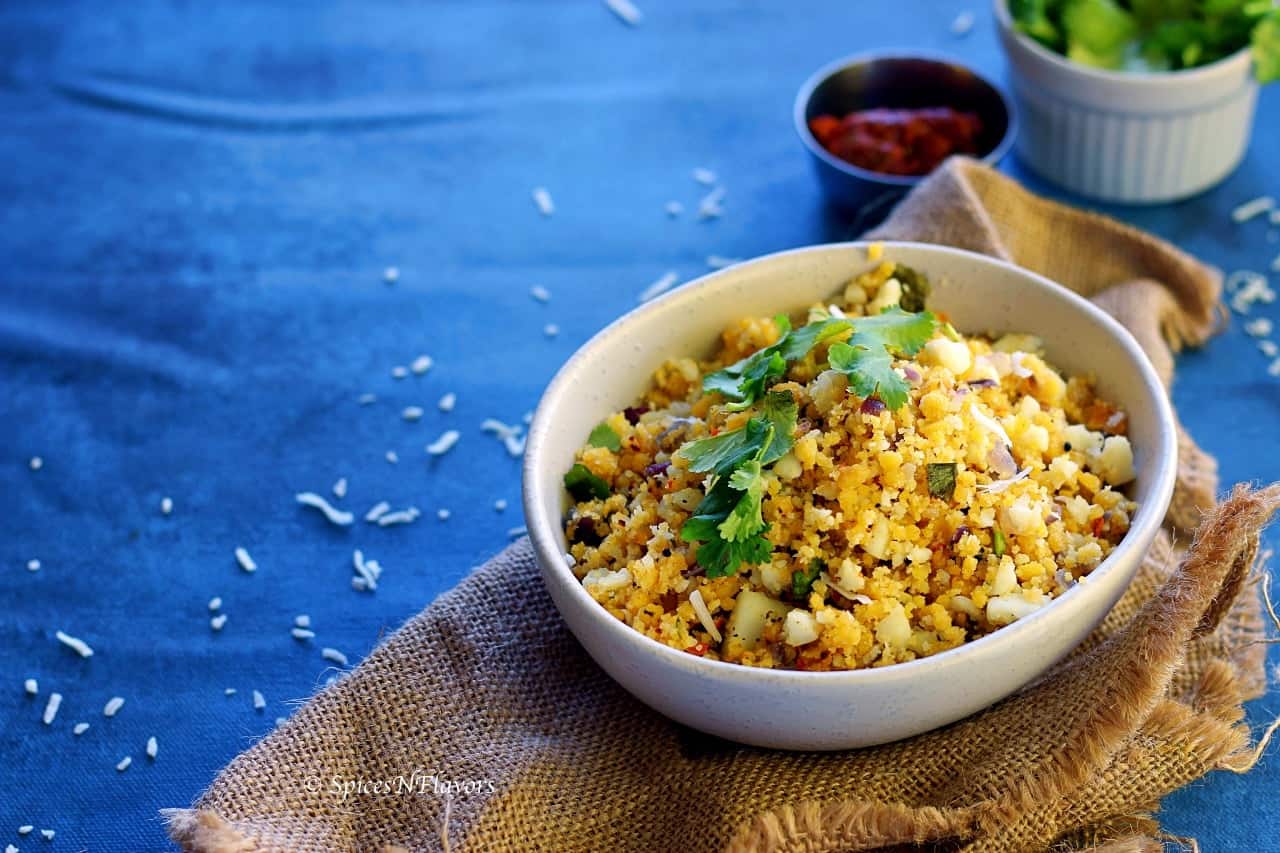 Even before I move on to talk you through the flavours of this simple yet delicious Paneer Paruppu Usili Recipe I would like to Thank you all for showering so much love on my last post Eggless Rava Cake in Pressure Cooker making it the most popular recipe on the site till date; and also on Youtube. Can't thank you enough for all your love.
So coming back to the recipe, its a Dry Sabzi as you can make out. So my kind of platter when making this sabzi would be phulkas, a simple Dal Fry, Paneer Paruppu Usili, apple pickle and may be a salad and raita. A complete everyday Thali.
So this Paruppu in Tamil translates to basically Dal or Lentils. So from the name you can make out this dish makes use of two predominant ingredients Paneer and Lentils.
This is not at all Maseledhar meaning not many spices go into making this sabzi which makes it light on our stomach.
The spice comes from the use of Dry Red Chillies so you can adjust it as per family preference. I have used 4 chillies and according to me its not too spicy; the spice level also depends on the variety of chillies so use accordingly.
A simple everyday sabzi that I am sure you would like to give a try for your lunch or dinner. And if you like this recipe then do tag me, tweet me or instagram me. I would love to see your creations.
Here is the video recipe..
And the detailed written recipe..
Print Recipe
Paneer Paruppu Usli - South Indian Dry Sabzi
Paneer Paruppu Usli is an adaption of the classic South Indian recipe - Beans Paruppu Usili. A spicy yet subtle dry sabzi that goes well with rice, roti or phulkas
Ingredients
4

tbsp

Oil

1/2

tsp

Mustard Seeds

1/2

tsp

Split Urad Dal

1

sprig

of Curry Leaves

1

no

Med size onion

finely chopped

250

gms

Paneer

Scrambled

1/4

cup

Fresh Coconut or 2 tbsp desiccated coconut

Coriander leaves to garnish

Salt and Red Chilli Powder to taste
To be Ground to a paste
1/2

cup

Toor Dal

1/4

cup

Channa Dal

4

nos

Dry Red Chillies

1

sprig of

Curry leaves

1/4

tsp

Hing

1/2

tsp

Salt (or to taste)

Water for soaking the dal
Instructions
Start by soaking channa dal, toor dal and dry red chillies in ample water for about an hour. Once soaked drain the water completely and transfer the dals to a mixer jar.

To that add rest of the ingredients mentioned in the Ground paste section like the curry leaves, hing and salt and grind everything to a smooth paste without adding any additional water and keep aside.

In a pan heat oil, add in the mustard seeds, urad dal and curry leaves. Once the dal changes its colour, add in the onions and saute until golden brown.

To that add in the grounded dal paste. Initially it would be very sticky and pasty in texture. Keep on stirring it in intervals until the dal loses all its moisture and becomes dry. This would take anywhere between 10-15 mins.

Once the dal becomes dry, add in the scrambled paneer and give everything a good mix.

Add in the coriander leaves and coconut. Do a taste test to check the salt and spice level. Make the desired changes and voila your Paneer Paruppu Usili is all ready..
Notes:
1. If you are falling short of time, soak the dal in hot water for 30 minutes to reduce the soaking time.
2. You can use any other vegetable like Beans or Cabbage but make sure to steam cook them before following this recipe.
3. This is not a very spicy recipe. You can adjust as per your family preference.
Did I tell you I love making desserts using paneer like the one on the blog – 15 minutes Cottage Chesse Parfaits. Do check it out. You will love that too.
I will see you on Saturday with another recipe..
Pin this for later

Until then
Hugs
Sushma