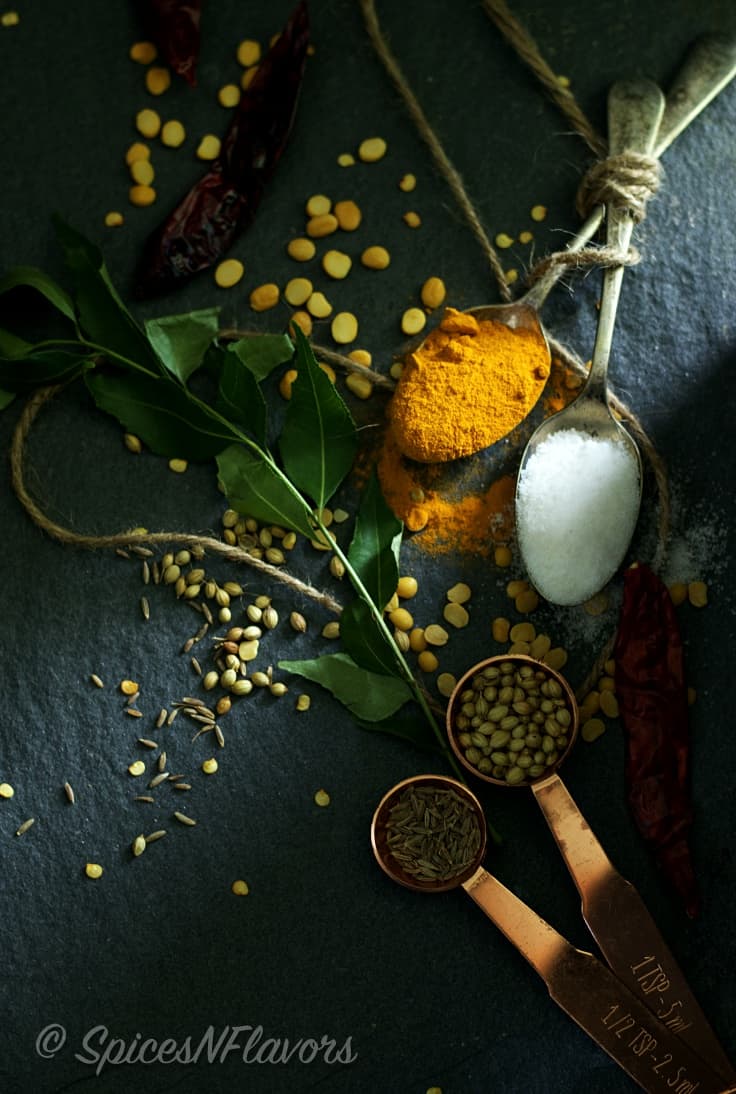 Yeah!! Isn't it amazing.. We have moved!! Self hosted SpicesNFlavors Finally after what felt like eternity I am back with a self hosted blog along with a whole new lot of fresh ideas and recipes to be shared with you all.
Firstly apologies for disappearing from this space. Lot of things happened in the past year. I had a baby, we moved onto a new house, I went to India etc etc. Enough of excuses right; so now with my new resolution of somehow getting back to blogging has worked magic.
I have a series of things lined up. The first change that is evident is that we have moved to self hosting (do let me know how you find the blog). Secondly I will be posting new recipe on every Tuesday and Thursday for sure and then a bonus recipe on any day of the week. The main focus is onto post everyday Indian recipes which not only tastes delicious but are also easy to cook. New moms out there definitely follow me on my Facebook page or Pinterest page as I will be posting many interesting baby food recipes here. Thirdly I am taking up this #project365 which is nothing but a project of 365 days of photography just to improve my photography. And there are also other resolutions and #bucketlist2017 which I will be sharing with you all as and when the time comes.
Until then keep calm as you will be bombarded with lot many things in this space from hereon..
Like this delicious Basil Ice cream recipe coming up tomorrow on the site..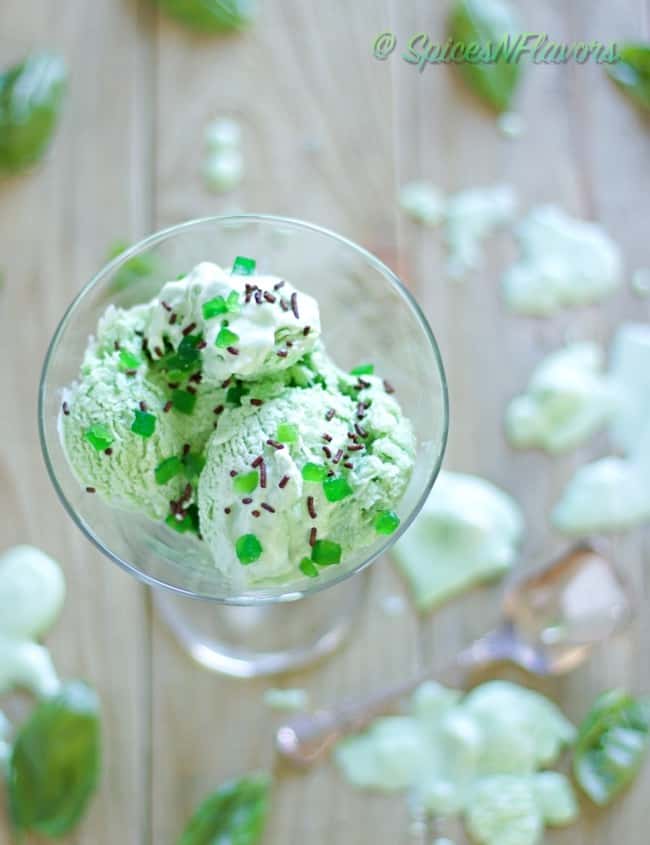 or something interesting using this corn.. This is the first series of baby food that I will be starting here.. Keep an eye..

and as per our indian tradition we mark the beginning of anything new with a sweet. So here it is my Slow Cooker Paal Payasam lined up..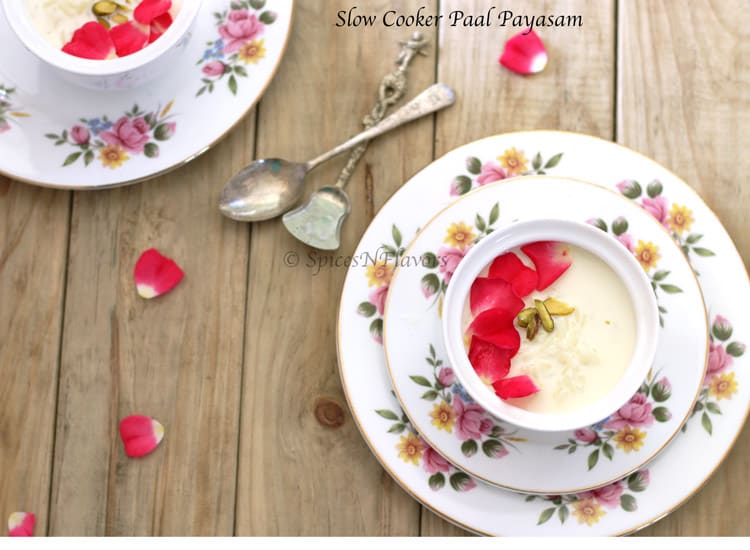 So keep watching..
until then
Hugs
Sushma