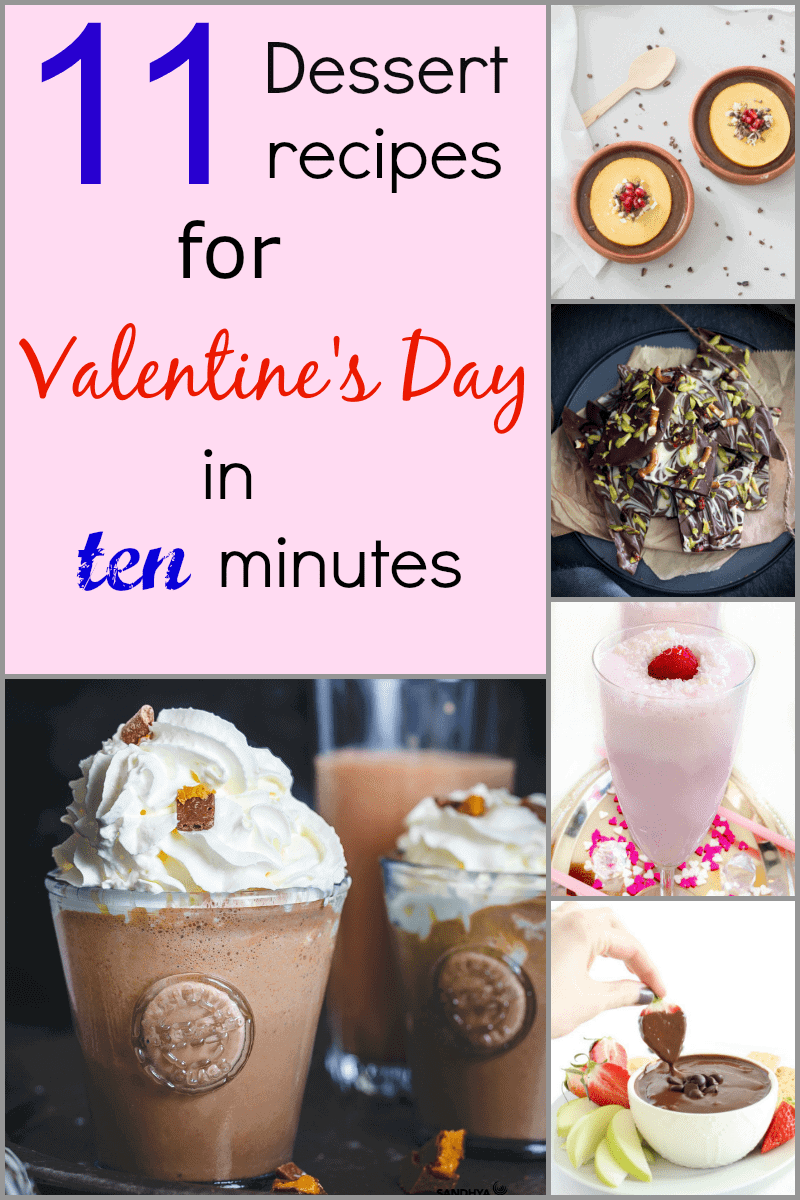 Valentine's Day is just a weekend away.
And here is a collection of 11 dessert recipes for Valentine's Day in ten mins - this is something new that I have never done in this blog before but intend to do more. Yes.. A round up post. A round up post is nothing but a collection of different posts from around the web or from this blog itself related to a specific topic; so that you could have different varieties to choose from without searching n number of posts.
Its the month of February!!! The official month of love.. <3 Today I am sharing with you all 11 dessert recipes from around the web which takes not more than 10 mins to make. No time to make an elaborate dessert like your favourite chocolate cake for Valentine's don't worry anything made by you for your family is always special. Then be it just everyday meals or the classic Red Velvet Cake; your family will always appreciate your food!!
Sugar-Free Choco Coco Overnight Oats - Dessert for Breakfast
Begin your day with this healthy overnight oats. You don't want to spend time in the morning with the stove-top rather spend time cuddling your loved ones.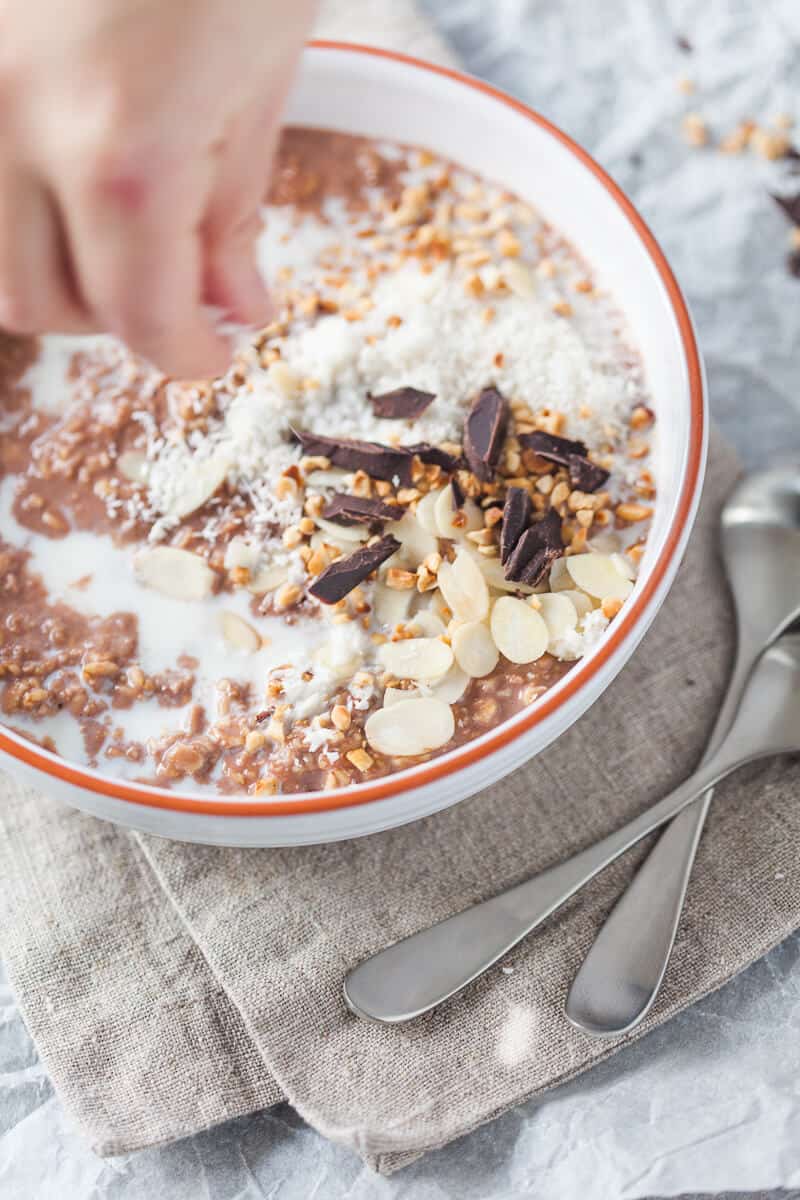 These healthy, delicious, gluten-free overnight oats are perfect for your busy mornings.
Find the recipe here - Vibrantplate
2. Skinny S'mores Parfait
Victoria says Indulge into these guilt-free s'mores parfaits for a deliciously low calorie sweet fix!
A low calorie dessert is perfect to maintain your new year resolution of healthy eating.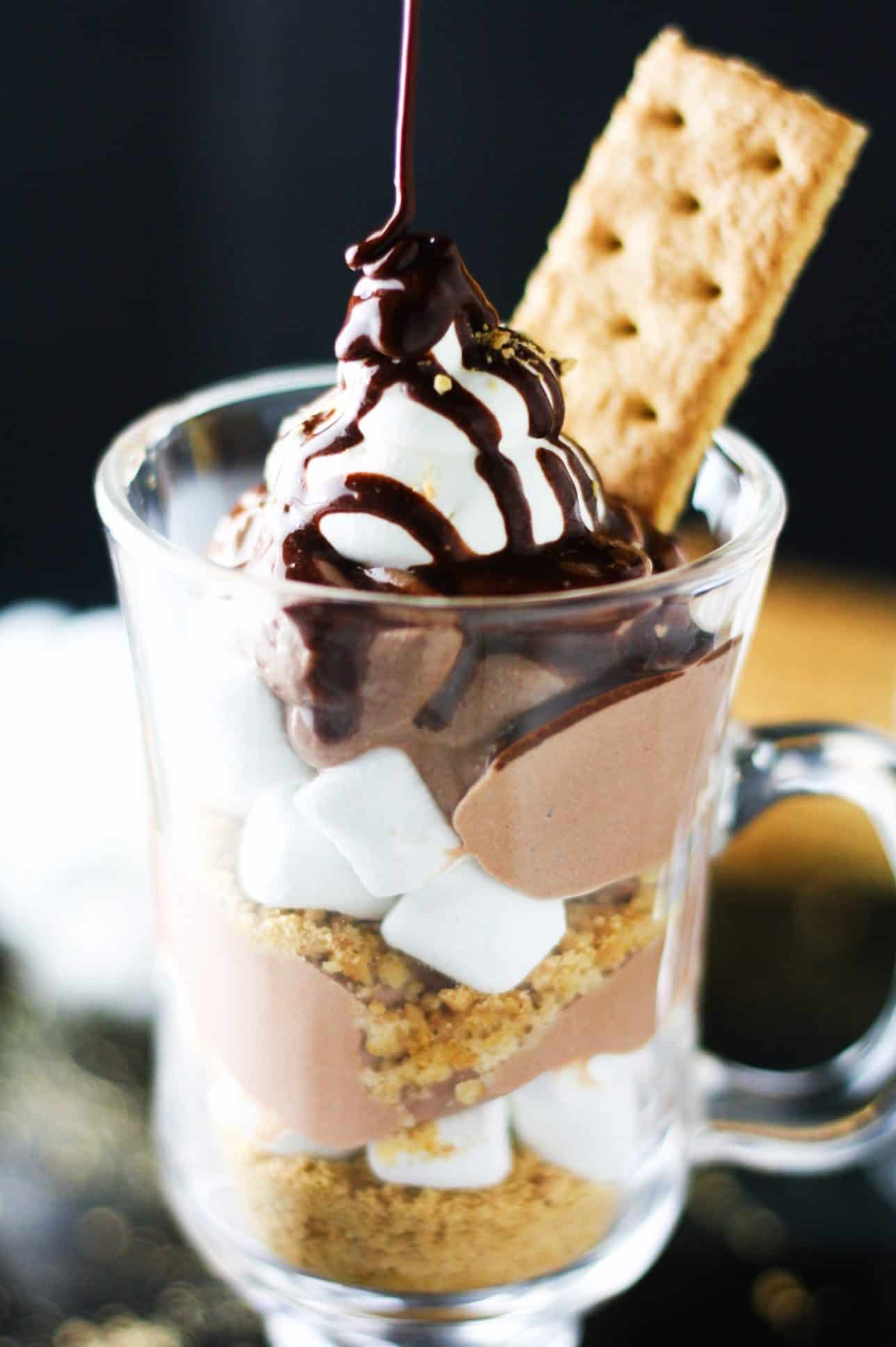 Ahhh.. That chocolate drizzle.. Do you love it??
Get the recipe here: Itscheatdayeveryday
3. PINA COLADA TRUFFLES
If portion control is your go to for enjoying desserts then this one is for you..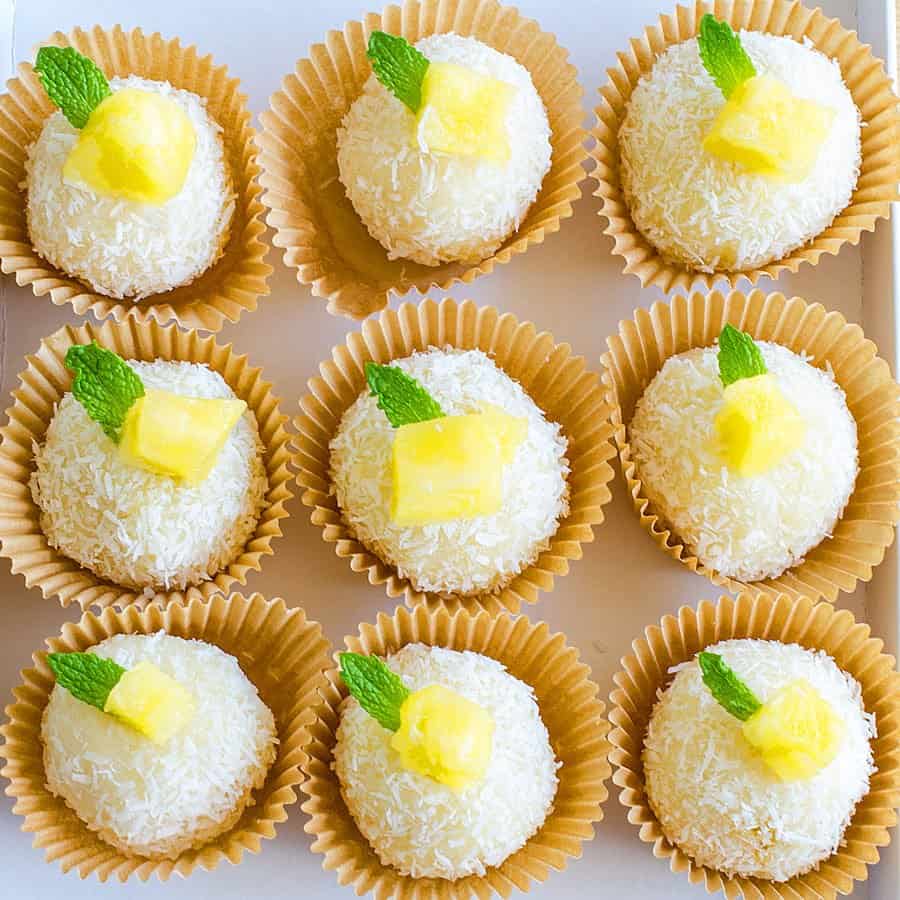 Suchi says these doesn't taste like our traditional (Indian) ladoos; you are actually in for a tropical treat..
Check out the recipe here: elegantmeraki
4. CHOCOLATE MOUSSE
Spend few minutes the night before valentine's and you are in for a beautiful treat ready in time for your valentine's day.
Who can say no to mousse and definitely not to chocolate mousse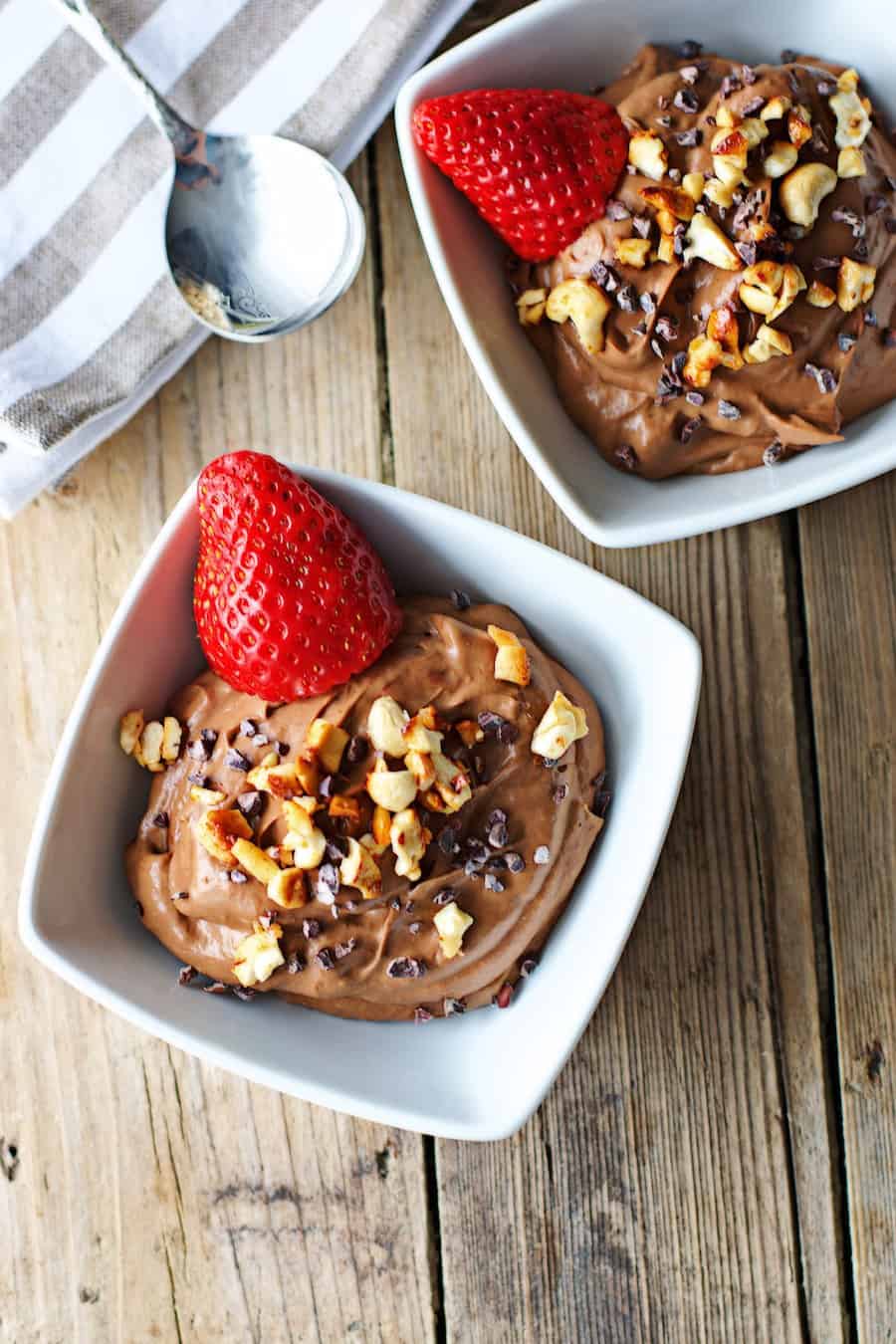 Get the recipe at contentednesscooking
5. 5 Minutes Peanut Butter Cup Milkshake

Don't wish to spend that few minutes the previous night. Then this 5 minutes milkshake is what you need to grab.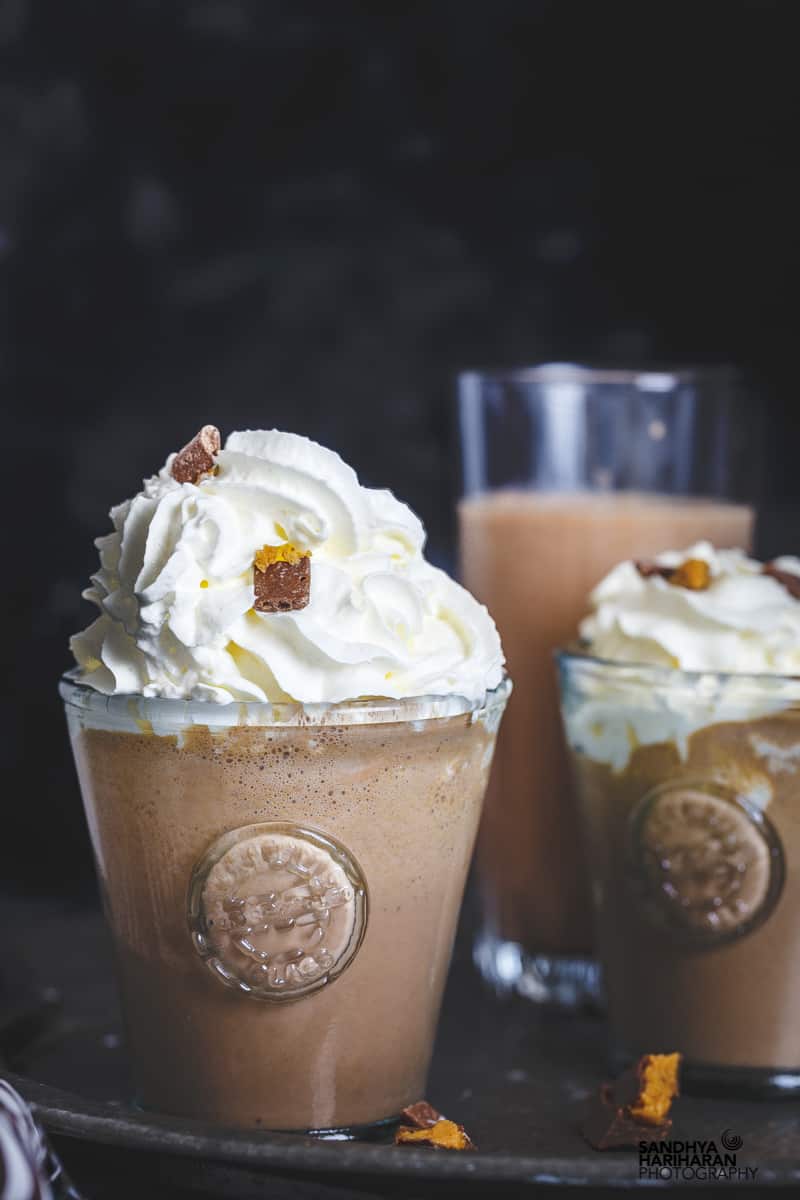 Oh my gosh!! That cream and ice-cream, I am definitely craving for one.. Are you??
Check out Sandhya's kitchen for the recipe.
6. Healthy Brownie Batter Dip
If you are still not convinced about all the calorie indulgence then this Healthy Brownie Batter Dip is what you are looking after.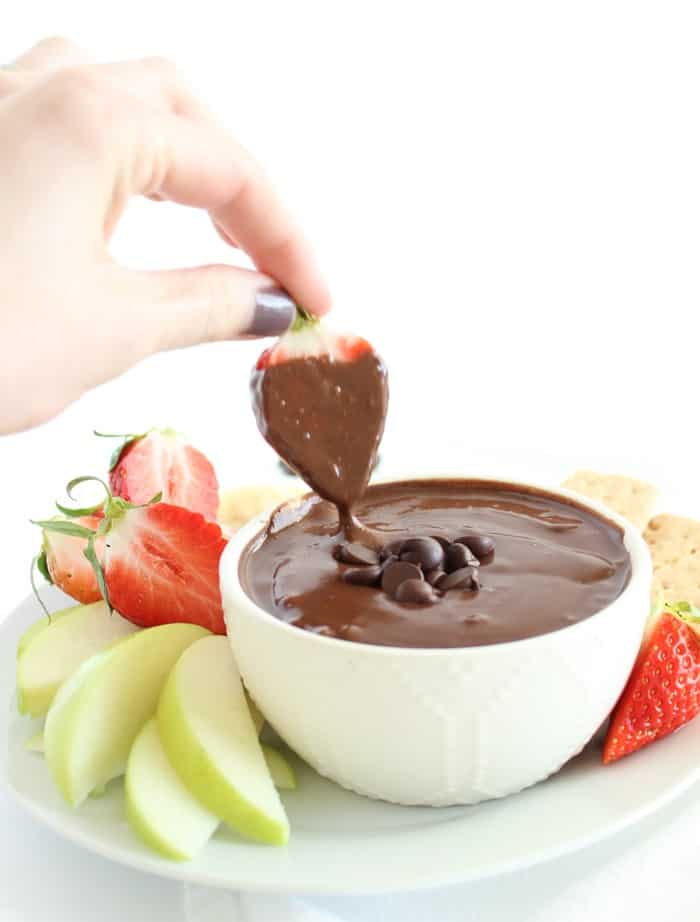 Kaleigh says this is A decadent, edible, and healthy brownie batter dip made with a secret ingredient. It's so smooth and indulgent that nobody will know it's healthy! (gluten-free, vegetarian).
Find out what that secret ingredient is at livelytable.
7. LEMON CHEESECAKE MOUSSE
Want to try something that is not chocolaty this Valentine? I have got you covered with this Lemon Cheesecake mousse recipe then.
5 ingredient and 2 easy steps is what you need to treat yourself to a vegan and gluten free dessert dream coming true - Florian.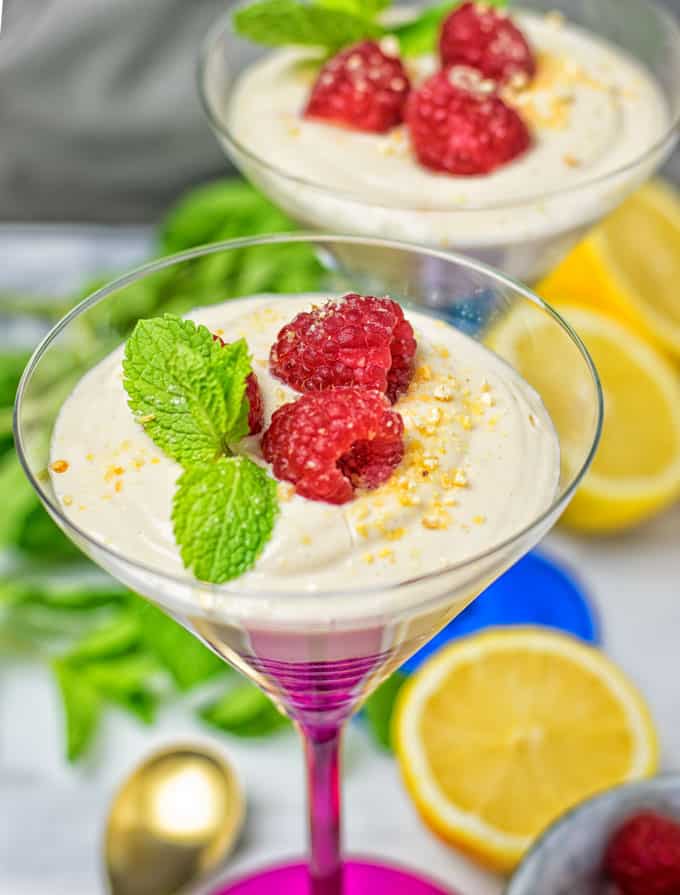 Check out the recipe here : contentednesscooking
8. COFFEE PUDDING
A coffee addict?? Then here you go I have something for you as well..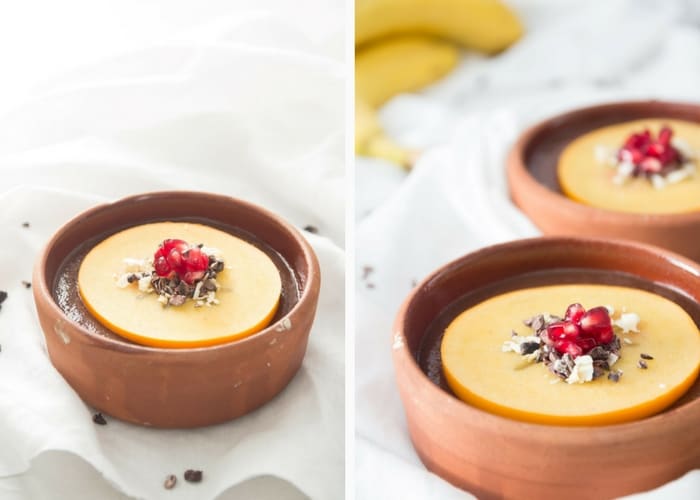 Ain't it looking decadent?
Fancy having your morning shot of coffee together with a dose of fruit - Anja. Check out her recipe here at Useyournoodles.
9. Best Coconut-Raspberry Valentines Milkshake
Red/Pink is the colour for Valentine. Paint your table red this season with Molly's Valentine Milkshake.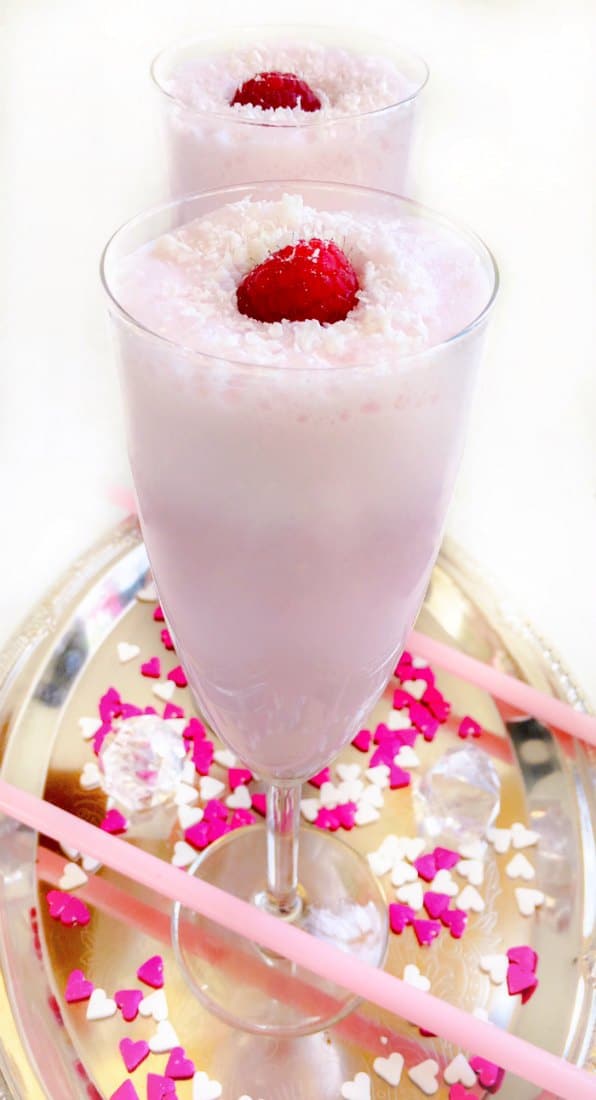 She says Absolutely Delicious, Frothy, Dreamy Milkshake that will surely make that someone feel 'EXTRA SPECIAL'. So are you ready to make him/her special??
Check out her recipe at easycookingwithmolly.
10. NUTELLA CHOCOLATE CHIP MUG CAKES
Are you a midnight craver like me?? Or do you crave for dessert at any time of the day?? This Mug Cake is what you need to grab.
Naina says The only bad thing about this cake is how easy it is to make. It comes together from start to finish in 5 minutes.
I definitely want this Bad Boy!! Do you want it?? Then check the recipe at spiceinthecity.
11. DIY Homemade Pistachio and Pretzel Chocolate Barks.
Still not convinced about what to make this Valentine's?? Then give your favourite chocolates a personalised touch with these easy peasy chocolate barks.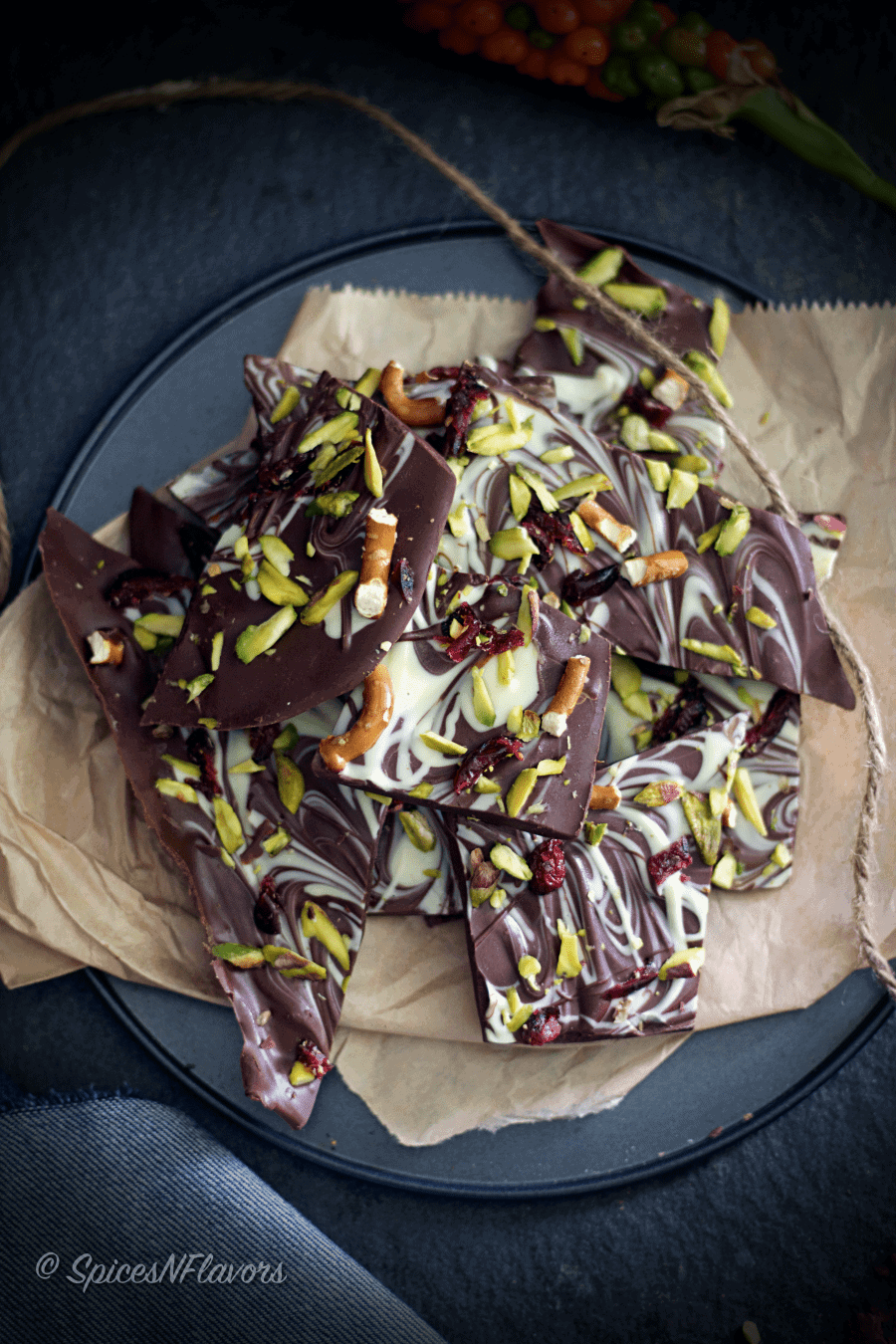 5 mins is all you need to make these barks. Check out the recipe at spicesnflavors.
Do you have a reason to not celebrate your Valentine's Day?? You can thank me later 😛 Just make your favourite treat this eve and yes comment below and let me know what did you make and which one is your favourite.
I am definitely trying all of these..
Are you going to?? Then just tag me, tweet me or instagram me so that I can follow you and all your posts.
Hope you have a wonderful weekend ahead.
Until then
Hugs
Sushma
Pin it