SpicesNFlavors - A Home Baking Journey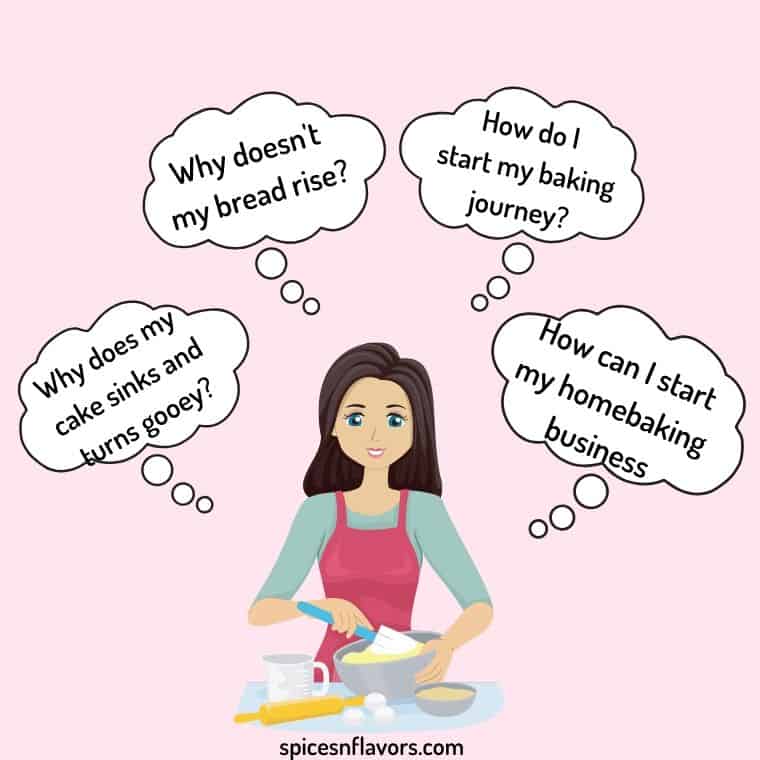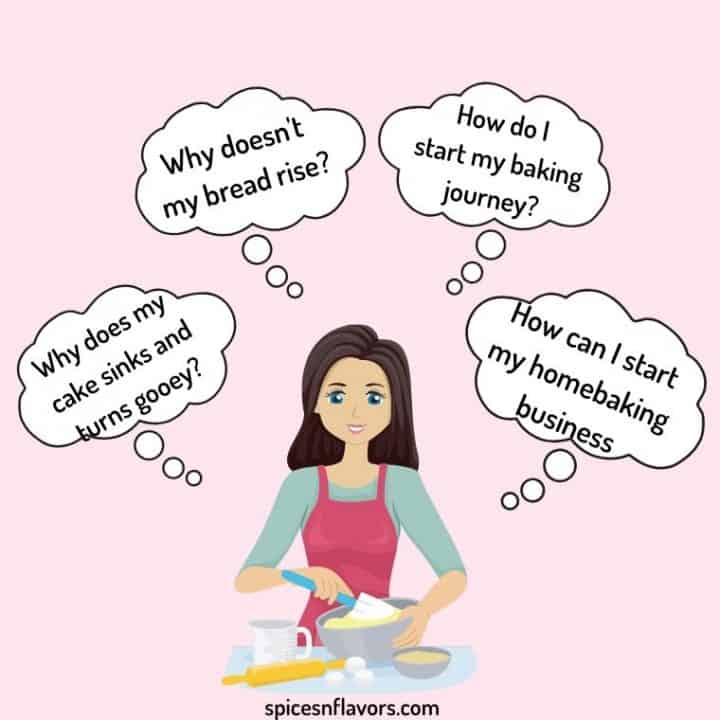 Are you a homemaker and looking to learn a new skill - Baking?
Wondering why does my cake sinks and turns gooey or turns hard?
I do everything right, but still my bread doesn't rise?
I am a beginner and I want to learn baking from scratch!!
How do I start my own Homebaking business.
If you answered Yes to any of the above then YOU my dear friend have already taken your first step towards learning a new art - BAKING
And this blog SpicesNFlavors.com is designed to help you take baby steps towards Baking and turn you into a confident BAKER who can run their own home baking business.
The recipes are designed in a way that anyone can bake from scratch with confidence.
What does SpicesNFlavors have got to offer you?
Homemade Baking recipe from scratch
A step by step pictorial and video representation of every single recipe
Substitutions: Majority of the recipes are Egg-Free, substitutions for All-Purpose Flour or Maida, Vegan Baking recipes.
Pro Chef Tips and Variations for every single recipe.
Personal guidance and coaching on baking to our email subscribers along with tips to start your home baking journey. Click here to subscribe to our Newsletter
Above all Learn all of this from a certified BAKER.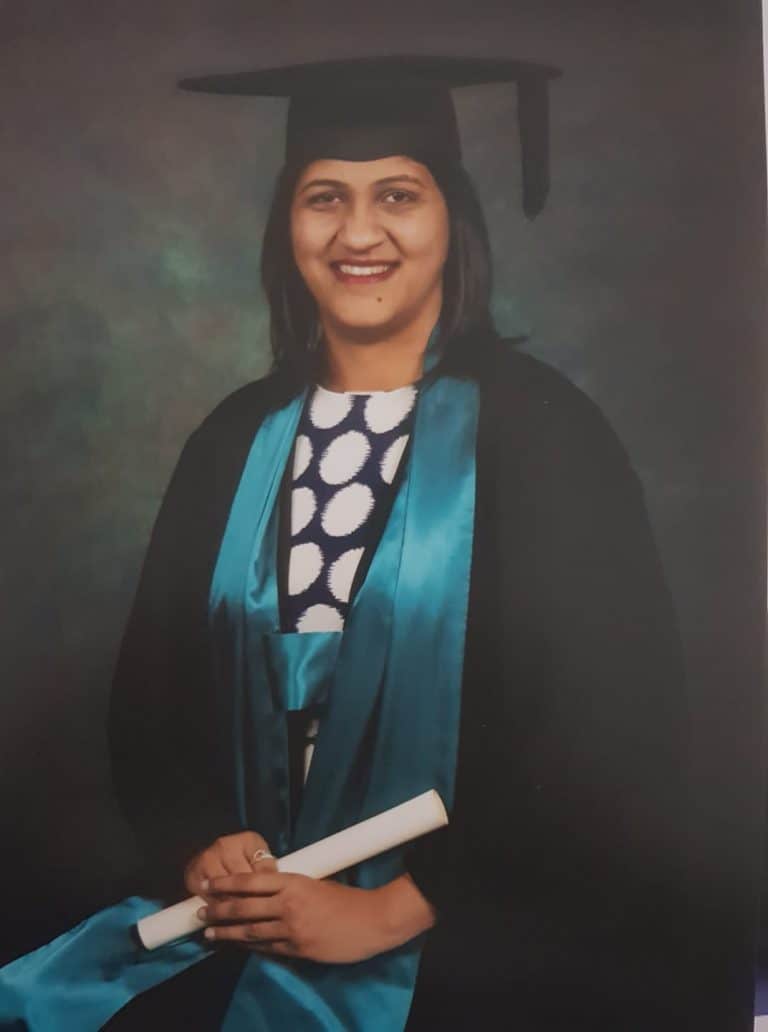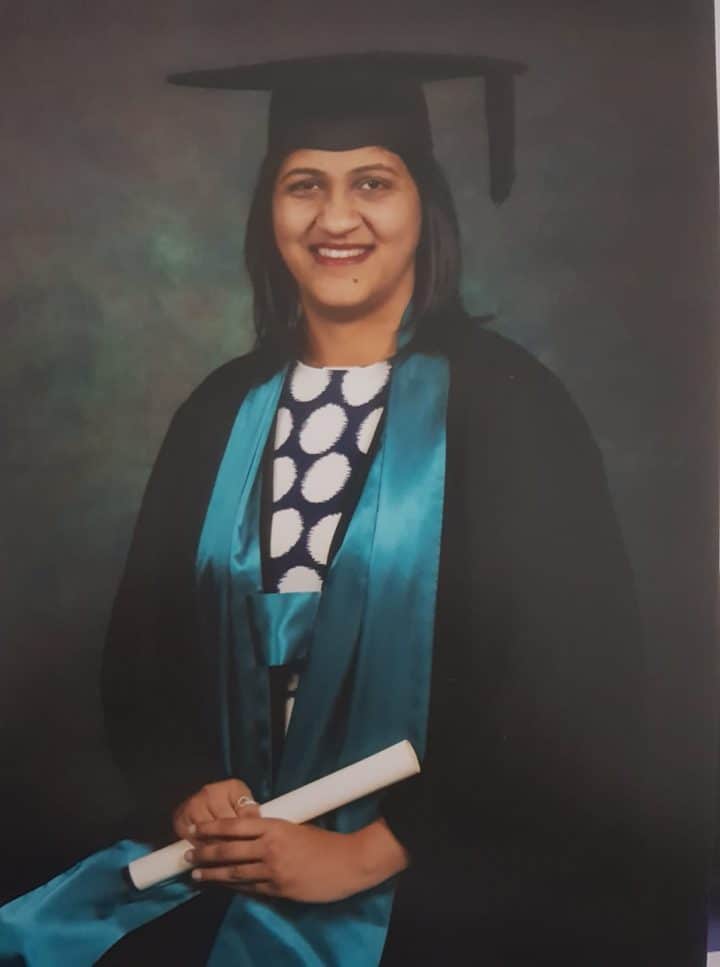 Yo!! My name is Sushma Iyer and I am OBSESSED with BAKING.
My mission is to teach every single girl/women/student a life skill - Baking so that they can make a living out of it and stand on their feet.
Well it was never like that..
Let me tell you a story
That was me sitting on my Bean Bag with an ice-cream box flickering through TV channels and lazing around.. when my dad enters the house and again starts with his typical; go help your mum with the kitchen chores and do some household chores; your in-laws will curse me and not you for being a couch potato.
Yes, the same old stories of a typical Indian family where parents firstly pamper their child to the core and then blame them for being a lazy brat. Irony of life
But Life had some other plans…
Never did I had imagined that 3 years down the line.. I would start my own Cooking Blog.. follow my dreams.. follow my passion.. graduate in BAKING at the age of 28.. start teaching everyone anything and everything about Baking.. take cake orders and make a living a out of it..
Yes it all started in the year 2014 when I flew down to New Zealand along with my husband after my marriage to start a new life.. leaving behind..
A Masters degree in Biochemistry
A repectable job in UCO BANK (I worked as an Asst. Manager in one India's leading Nationalised Bank then)
My bunch of friends and
Mom Made Food.
Let me tell you guys I didn't even knew how to make Tea then..
I had my initial struggles.. Learned cooking the hard way.. Though I never cooked at home but since my mom is an excellent cook always had a good taste buds..
Guess I inherited that from her..
Slowly started enjoying cooking and one day just on a random note I thought if I could cook, then literally anybody could and there might be someone who could relate to me if I shared my stories and skills online.
And then what it also became a way to kill my time and SpicesNFlavors was born.
I used to share cooking recipes only to begin with in this little space here.
And one day I shared my Eggless Rava Cake recipe on a food group and got such massive response for it, (Please note: Even now that is the most popular recipe on the blog till date).. that I started baking one after the other and got hooked to it..
I thought of taking it to the next level by learning it professionally.
At the age of 27 when my daughter were just 11 months old, I started going to college. (My friends were super supportive at college never made me feel too old.. lol.. )
Aced with the top grades (well baking had become a passionate obsession by then) and got a Level 4 degree in Bakery from Ara Institute of Canterbury Ltd, Christchurch, New Zealand.
Then rest is history..
No looking back.. eventually started sharing all things BAKING in this space and now our community has more than 5k enthusiastic Bakers on my Email list, around 18k fellow bakers on Facebook and I am a proud Mama to see all your baked goodies every single day on my Instagram Stories and DMs..
My only piece of advice to you here is to just start BAKING and everything will fall into place.
Don't know where to start from?
My Eggless Vanilla Sponge Cake recipe is the perfect recipe to start from.
Didn't I mention Eggless Rava Cake is the by far the most popular recipe here? But did you know it has no Maida or Wheat Flour added to it?
If Baking Bread is totally what you want to learn then this No Knead Bread is your best bet.
Still have any doubts on baking?? Join us on Instagram and receive guidance almost instantly.
Want to grow your homebaking into a business.. Join my email newsletter to receive tips on how to sell a recipe every single week.
And since you are so much excited about Baking I also offer a free ebook which has so many additional tips and tricks that you would definitely find it worthy enough.
Or simply drop in to say Hello at [email protected]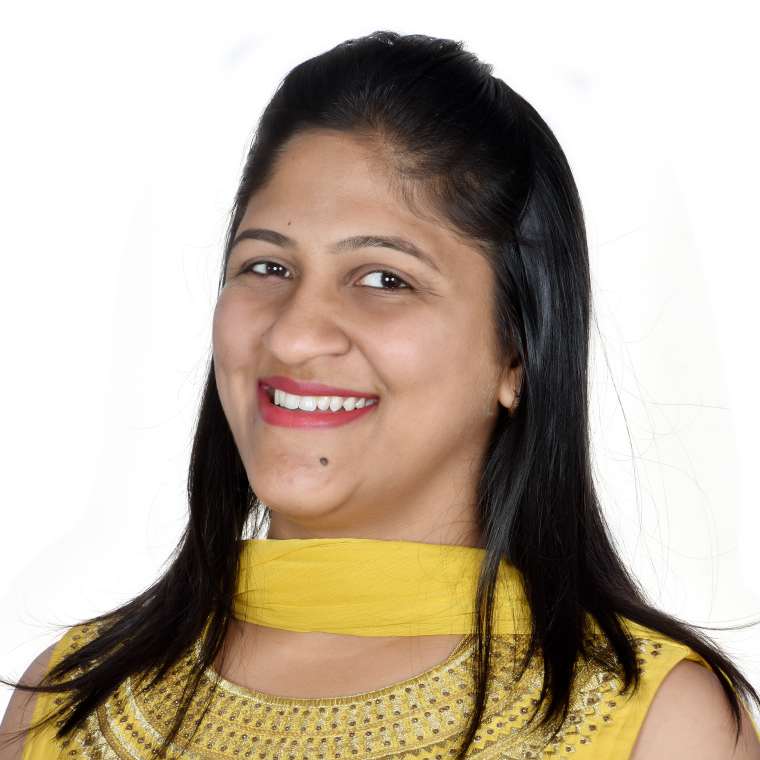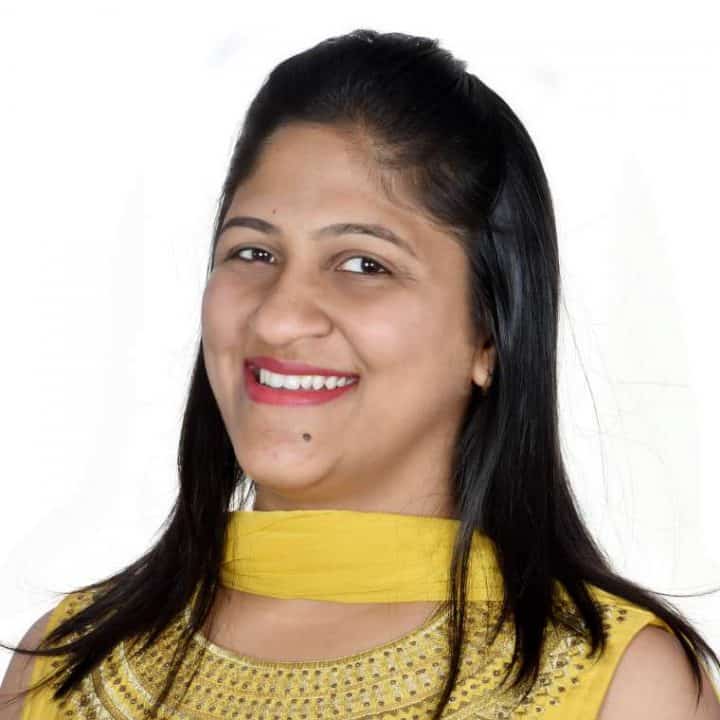 So that was all about me - Sushma Iyer, the author, editor, photographer and baker behind SpicesNFlavors.
Do share what your biggest pain point is when it comes to Baking and I would try my best to help you with it?
Hope to hear from you.
Until then
Happy Baking
Sushma