That was me sitting on my Bean Bag with an ice-cream box flickering through TV channels and lazing around when my dad enters the house and again starts with his tantrums; go help your mum with the kitchen chores and do some household chores; your in-laws will curse me and not you for being a couch potato. Yes, the same old stories of a typical Indian family where parents firstly pamper their child to the core and then blame them for being  a lazy brat.
But Life had some other plans…
Hi, I am Sushma Iyer; writer, editor and photographer of this blog; SpicesNFlavors featuring the basic necessity of life – FOOD. Also, like the way a little bit of spice enhances the flavor of any dish a little bit of spice in your life will definitely enhance the way you see this world. And I am here just to add that spice in your Food and your Life.
I did my masters in Biochemistry, worked in the leading Nationalised Bank as Asst.Manager (yeah yeah.. I know Science and Banking.. this story will be shared later.. :P) and now a Home Maker settled in New Zealand. So now you know where this began from.
I never enjoyed cooking so never bothered to learn how to cook but I always enjoyed Eating.. lol.. everyone loves food that tastes good. So when I flew down to a land where there was no one to serve me Indian vegetarian food, that's when I had to put on my Chef's hat and cook for myself and my husband. My poor husband appreciated me even when I cooked worst food (lucky me.. 🙂 or may be even he didn't had any option.. :P..just kidding). Everything in this blog has been tried, tested and tasted by my family. Now that I have gained some experience I would like to share the same with you all. My struggles in the kitchen to my journey of learning to live as a Home Maker.
And now we have grown up so much in all these years that I took my love for cooking and baking to a next level. In 2017 I did a full time Level 4 Bakery Course from Ara Polytechnic. So now I am a professional baker and yes definitely you can find bakery style recipes and tips on the blog hereon just like the way I learned it in my course.
In the world of blogosphere, you might be wondering this blog is just an addition to it. But what makes it special is that being a beginner I could very well understand the difficulties faced in cooking all alone without anyone to guide; so I would try my  best to post day-to-day recipes that you can try to impress your family with. This blog is dedicated to all the beginners to boost their confidence; and that is my mission IF I CAN YOU DEFINITELY CAN.
UPDATE – 2017: Along with everyday simple recipes also expect to find some baked goodies on the blog going forward
So finally now my parents will know that their daughter is grown up and she can COOK too.. 😀
Happy Cooking and Baking.
Love Sushma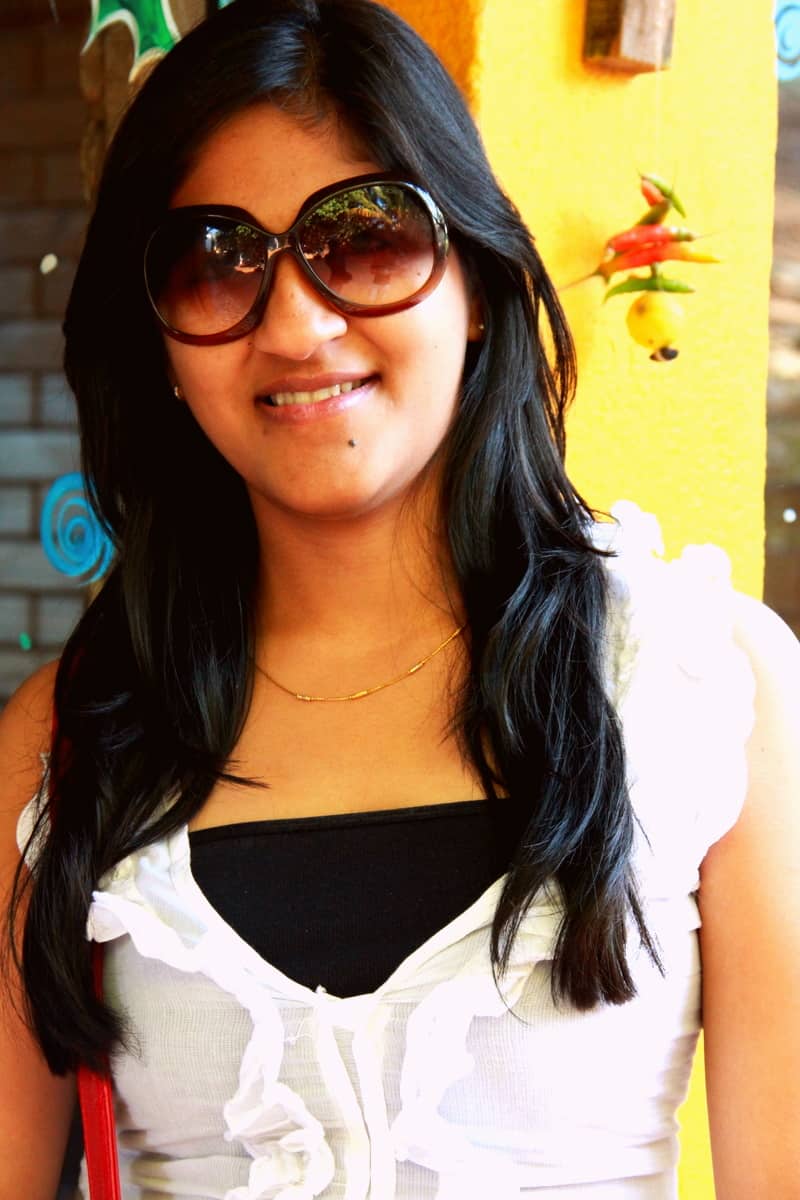 Disclaimer: All contents and photographs featured in this blog are mine and subject to copyright unless otherwise mentioned.