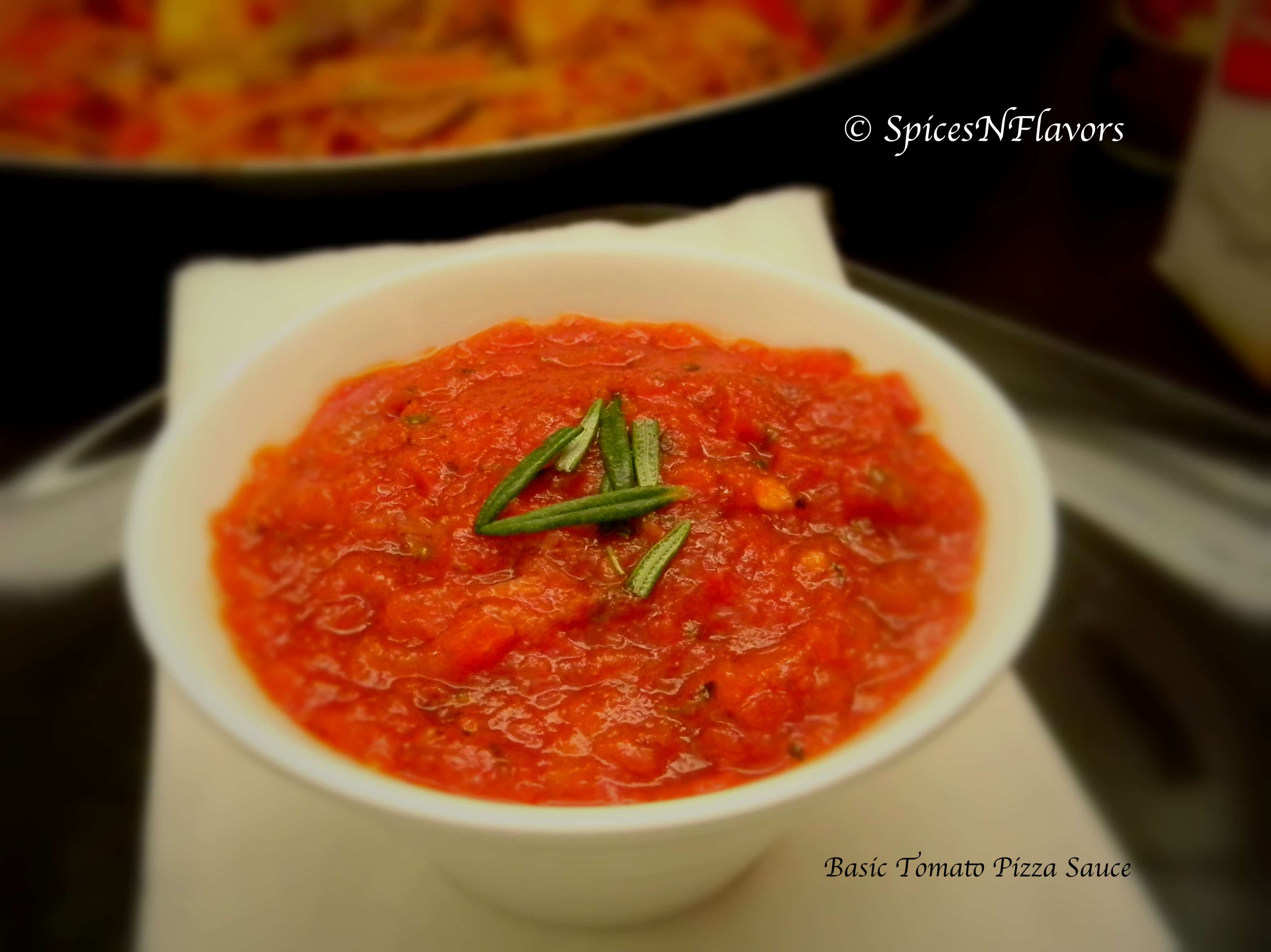 From 5 to 50, everyone loves Pizza no matter how old you become.. And when you make Pizza at home your love and joy for it is beyond measure.. The twinkle in the eyes of your kids or even other family members makes you feel like the real Chef!!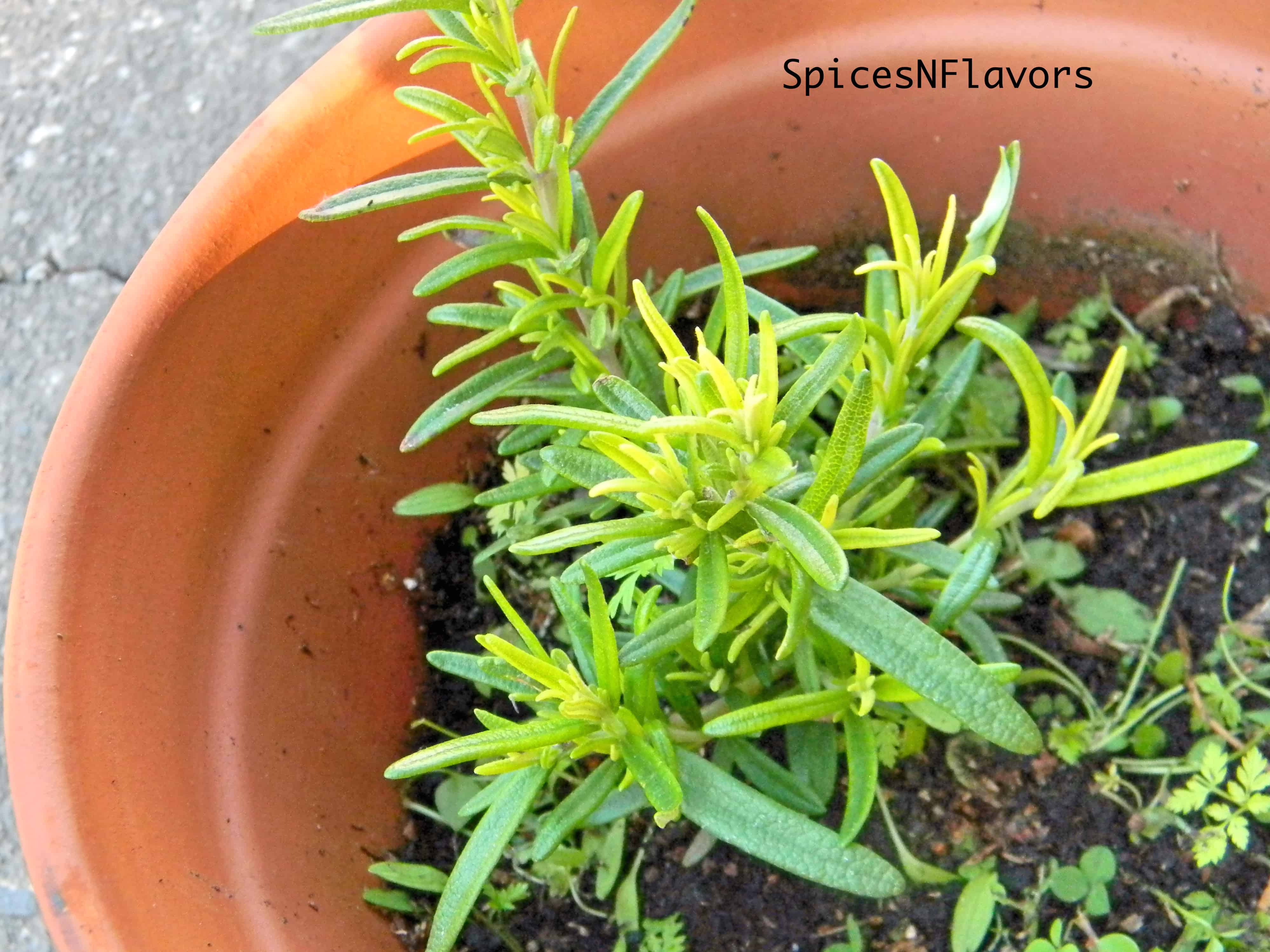 Pizza is incomplete without the pizza sauce. We often end up buying it from the market but after trying this you will never look back.. This sauce is so flavourful and what more do you want when it can be customised to your taste-buds.
Surprisingly, the pizza sauce is no rocket science and can be made in minutes. Till the time your dough is rising, or in between other chores you can finish off with this sauce. And this stays well in the refrigerator for several weeks.
Here is what you need to make this
Prep Time: 2-3 mins        Cooking Time: 15 mins
Ingredients:
1 (400gm) tomato tin
2 garlic pods, crushed
1/2 tsp oregano
1/4 tsp mixed Italian herbs
1/2 tsp chilli flakes
1/4 tsp sweet rubbed basil (optional but recommended)
 Few rosemary leaves torn with hands.
Good pinch of sugar
1/2 tsp salt or to taste
2 tbsp olive oil.
Method:
In a non-stick frying pan, heat up 2 tbsp olive oil. Add in the garlic pods and saute for a 1-2 mins until it releases the flavour to the oil. Remove the pods out.
Add in the tomatoes and oregano and bring it to a boil (about 5-6 minutes), stirring occasionally and crushing the tomatoes with the back of your ladle.
Add in other seasoning ingredients. Stir well. Crush the tomatoes with the ladle and let the sauce thicken further for another 8-10 minutes or until it is reduced to a consistency where in it can be used as a spread.
Do a taste test and adjust the seasoning.
And your tomato sauce is ready.
Notes:
Fresh tomatoes can be used in place of tinned tomatoes. However you will get better results with the tinned one.
Sugar is added to cut the sourness of tomatoes. All the seasoning ingredients can be adjusted to your taste.
Using fresh herbs is recommended, but depends upon the availability as well. Since I grow rosemary in my kitchen garden I have used fresh and all others are dried packed herbs.
If you do not wish to crush the tomatoes with the ladle, you can always blend everything to a smooth paste in a mixer but I like the bits and pieces of the herbs and tomatoes so I don't blend it.
Why use a store bought pizza sauce when you can make them at your own convenience..
Do give it a try and please leave me your feedback.
Happy Cooking!!
Sushma..