Are you looking for a quick and easy Indian Mithai recipe to make this festive season? Then I have got you covered with 17+ Indian sweets with condensed milk recipes. They're simple, festive, and super tasty!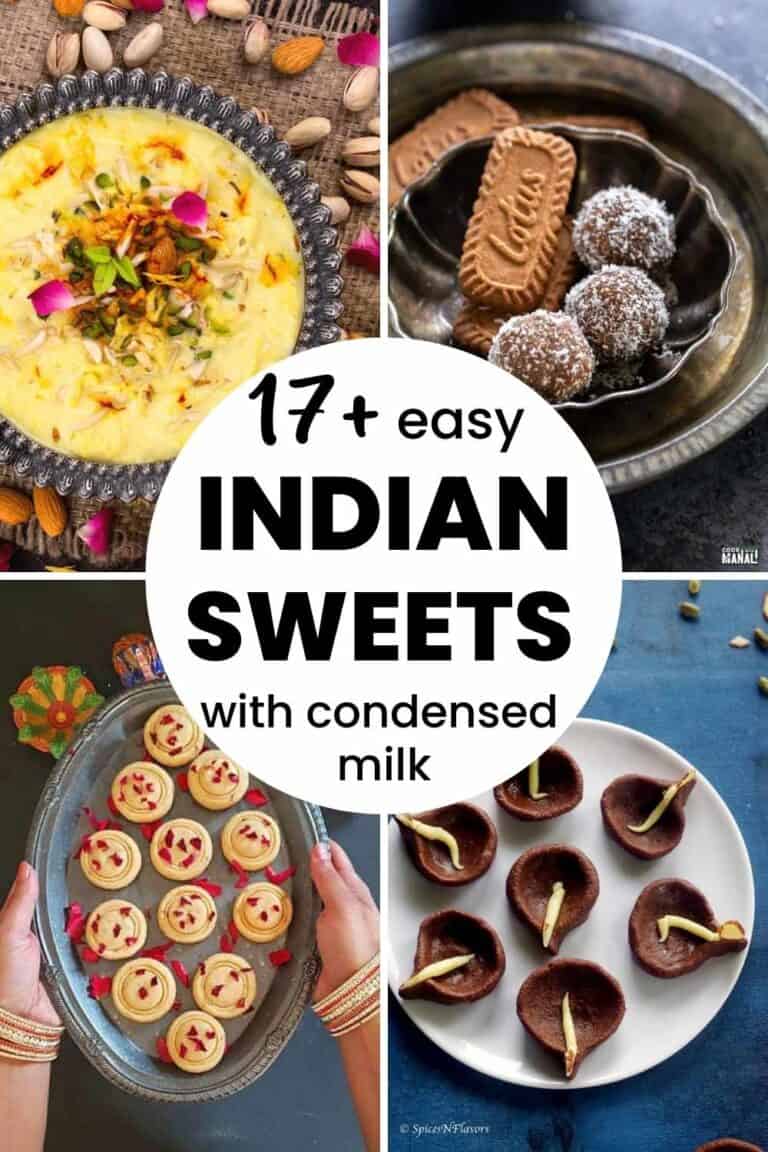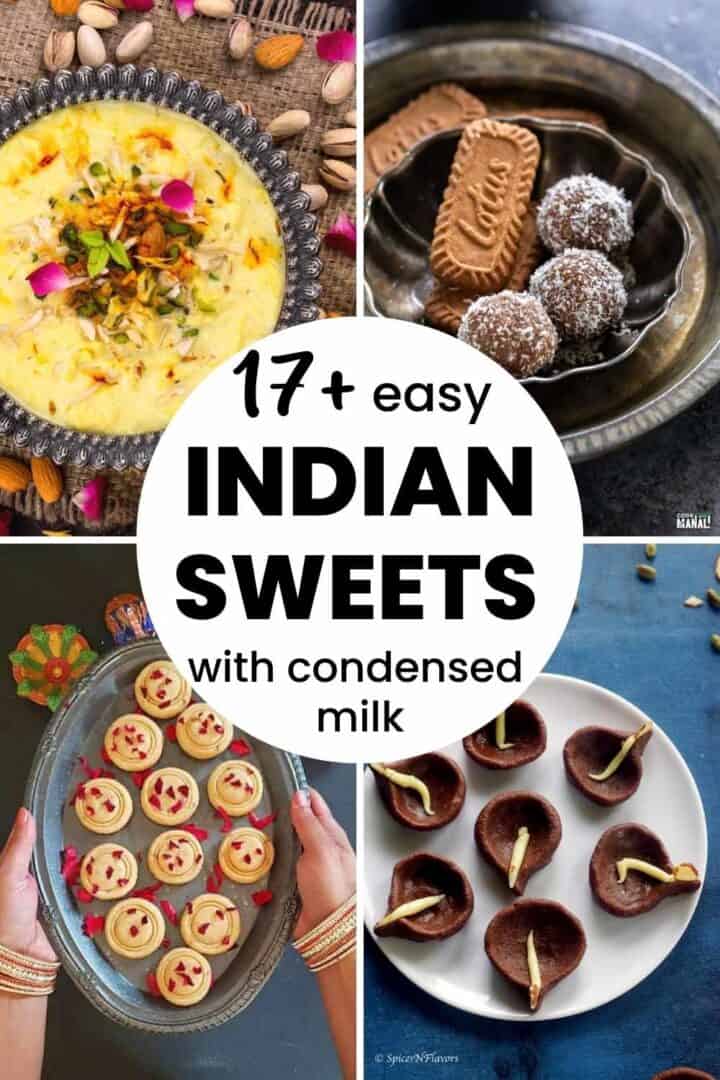 No doubt Indian sweets are mouth-watering and delicious and the Festive season is the best time for indulging in some.
With so many varieties, so many textures and so many ways of cooking them; certainly few traditional recipes are a little time-consuming and tedious and are definitely a labour of love.
And that is exactly what I am trying to help you with today!!
I am sharing a list of Indian desserts with condensed milk that are simple, easy and definitely doable and also less time-consuming because with the amount of love you pour on our 23 Indian sweets under 30 minutes post and on 31 Easy Indian desserts for dinner parties I get that you are in need of some quick fixes.
So that way you get a chance to spend quality time with your family and also share some yummy mithai with your friends, family and of course neighbors.
What Indian sweets can be made
from condensed milk?
Your best bet for Indian sweets made from condensed milk is ladoo, kheer, peda and burfi which are all instant recipes and need literally half the time and effort to make as compared to the traditional ones.
Most of the Indian mithai calls for boiling and thickening the milk to get that creamy texture and since condensed milk already has that texture; it literally reduces half of the work that you were to do.
Looking for quick fixes then blindfold-ly choose our Instant Ladoo and I promise you won't be disappointed. Need a unique way to present your favourite recipe?? Our Easy Kheer with Jelly is exactly what you want. Or want to impress your friends at a Diwali party? Then our Gajar Halwa Shots are your golden ticket.
Apart from that here is a list of 17+ easy Indian sweets with condensed milk recipes that you can choose from.
In the end, have also shared some fusion Indian recipes that you can try too.
List of 17+ Indian Sweets with Condensed Milk
1. Gajar Halwa Shots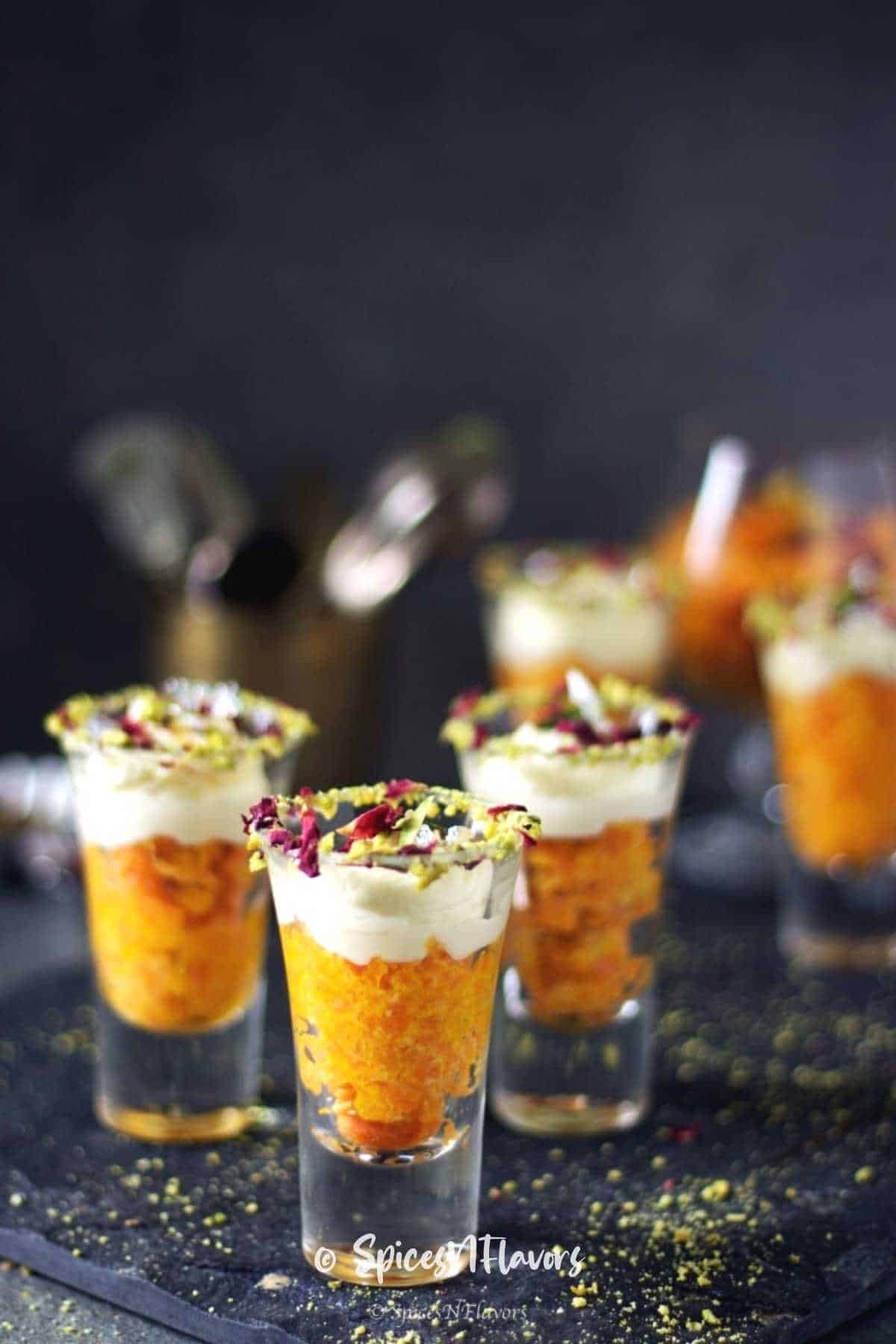 Gajar Halwa Shots
Present your Gajar Halwa in a unique way by this method. By the way this recipe also helps you make your gajar halwa so quickly and easily that this would become your favourite go to recipe especially for this festive season.
Get the recipe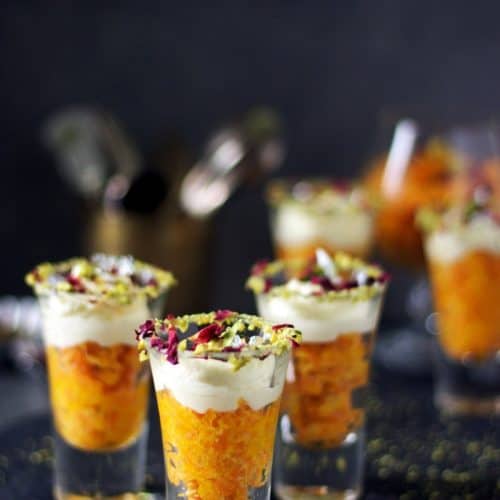 2. Bhapa Doi using 2 ingredients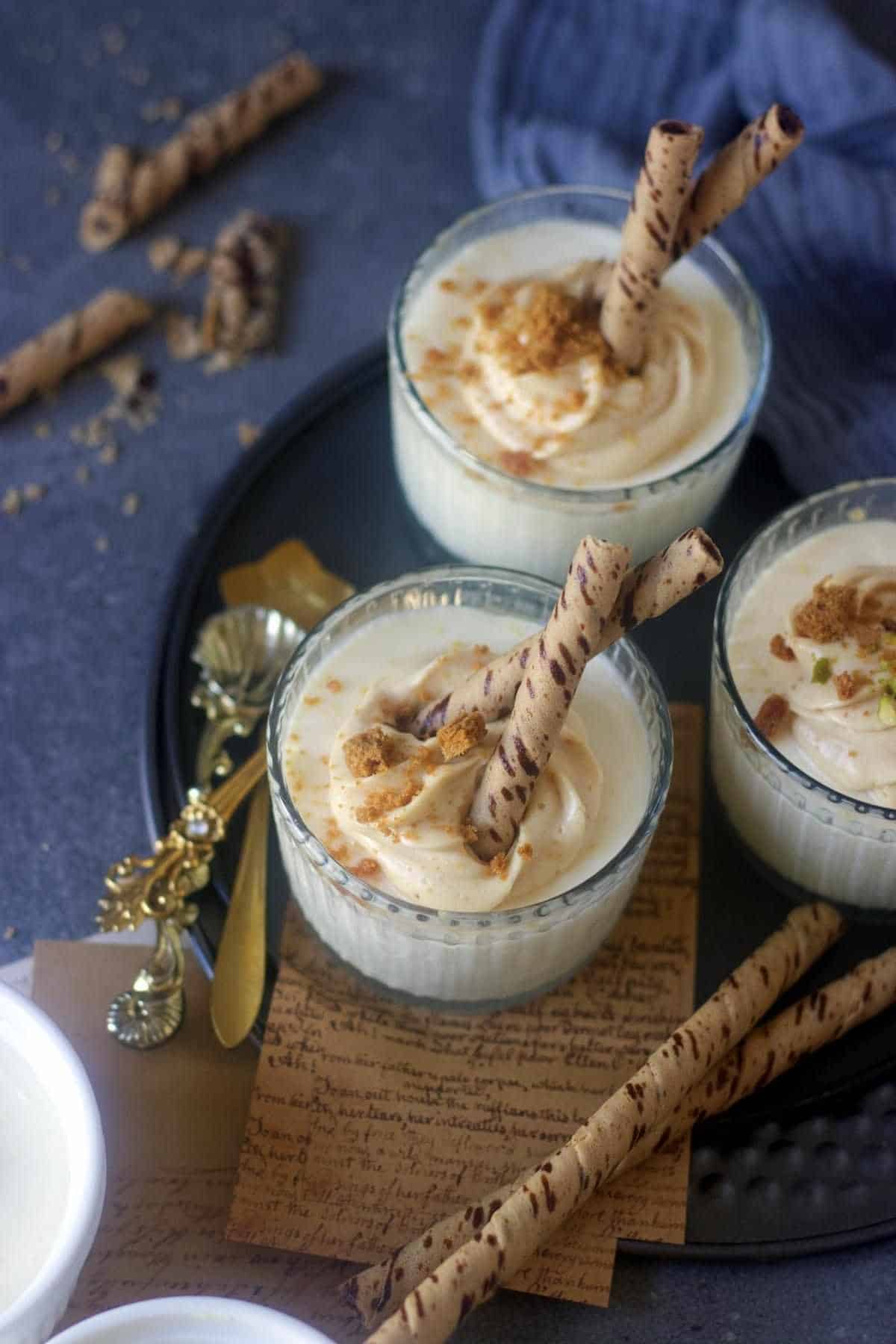 3. Instant Rabdi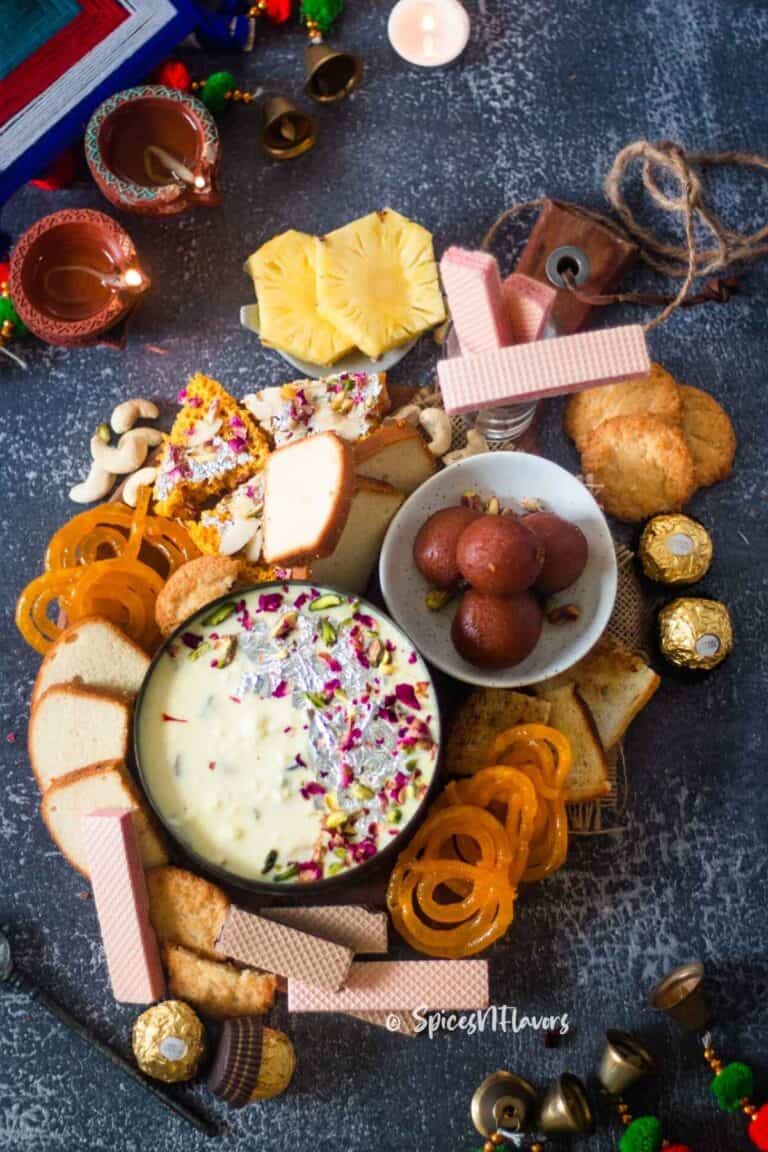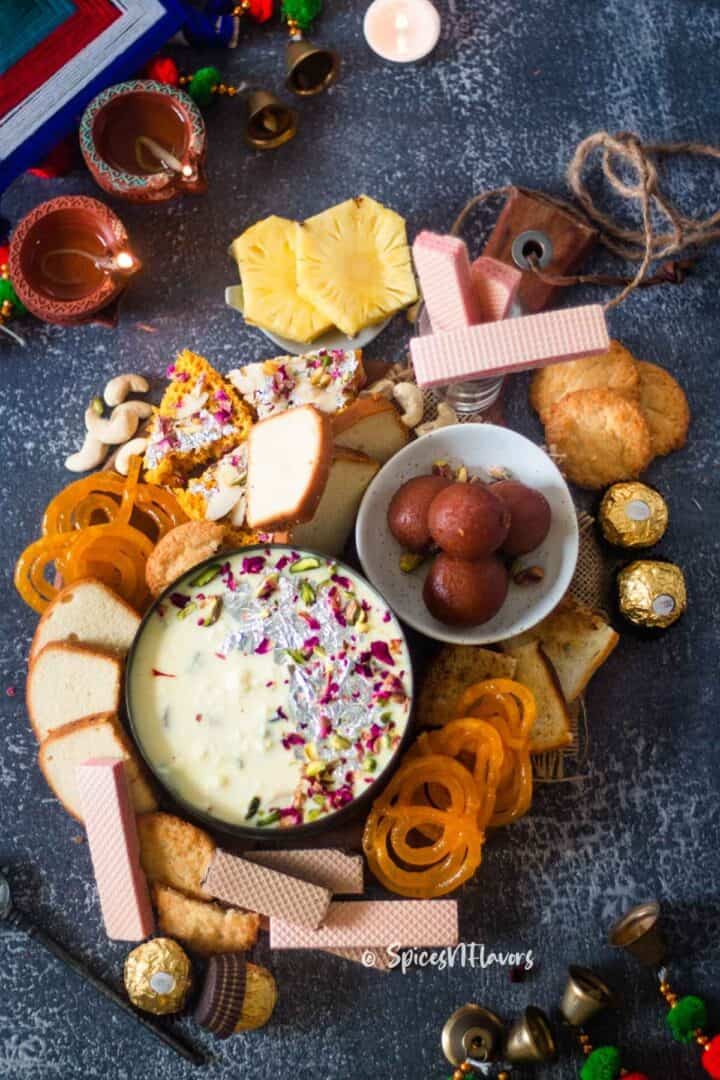 4. Easy Kheer Recipe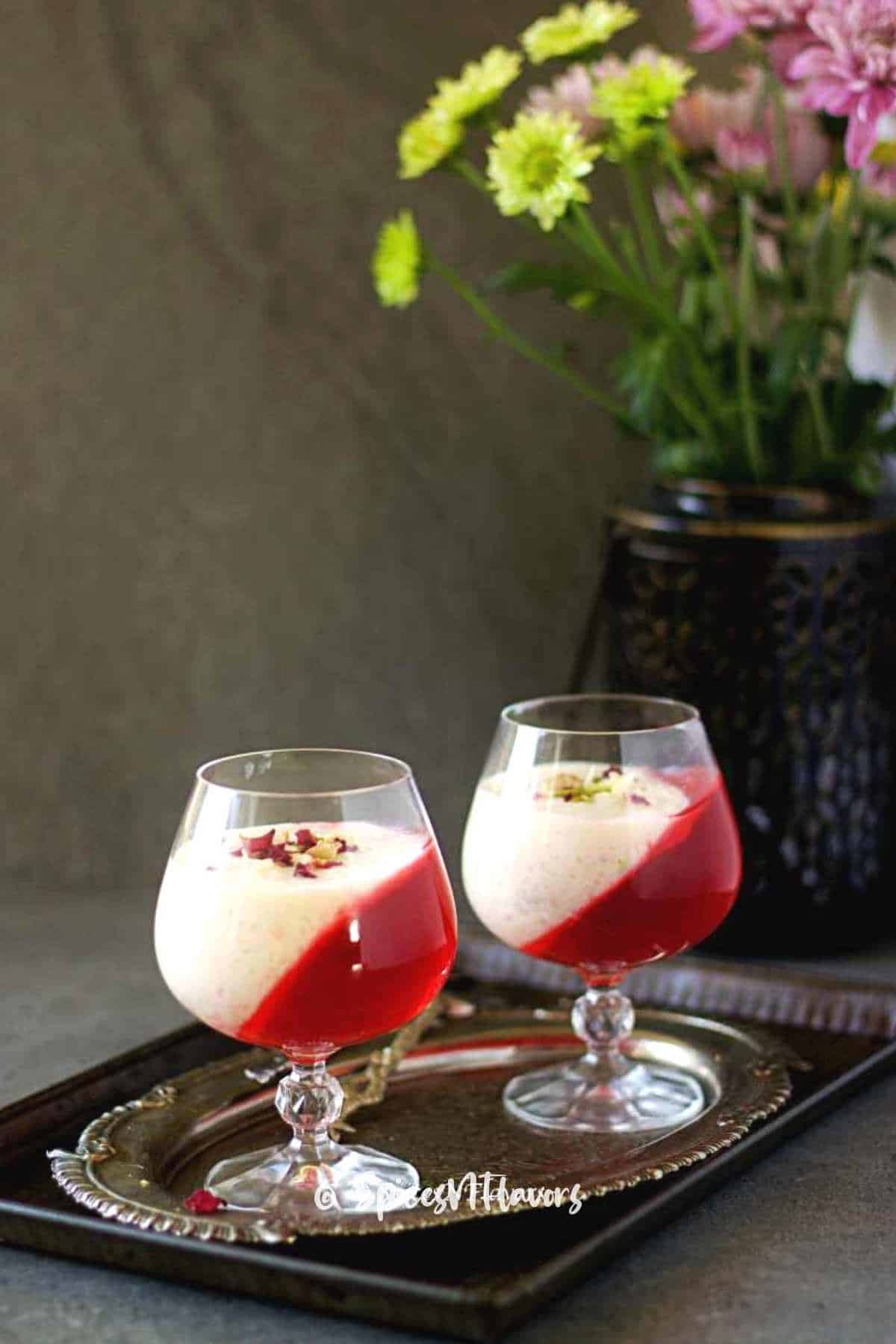 5. Lauki Ki Kheer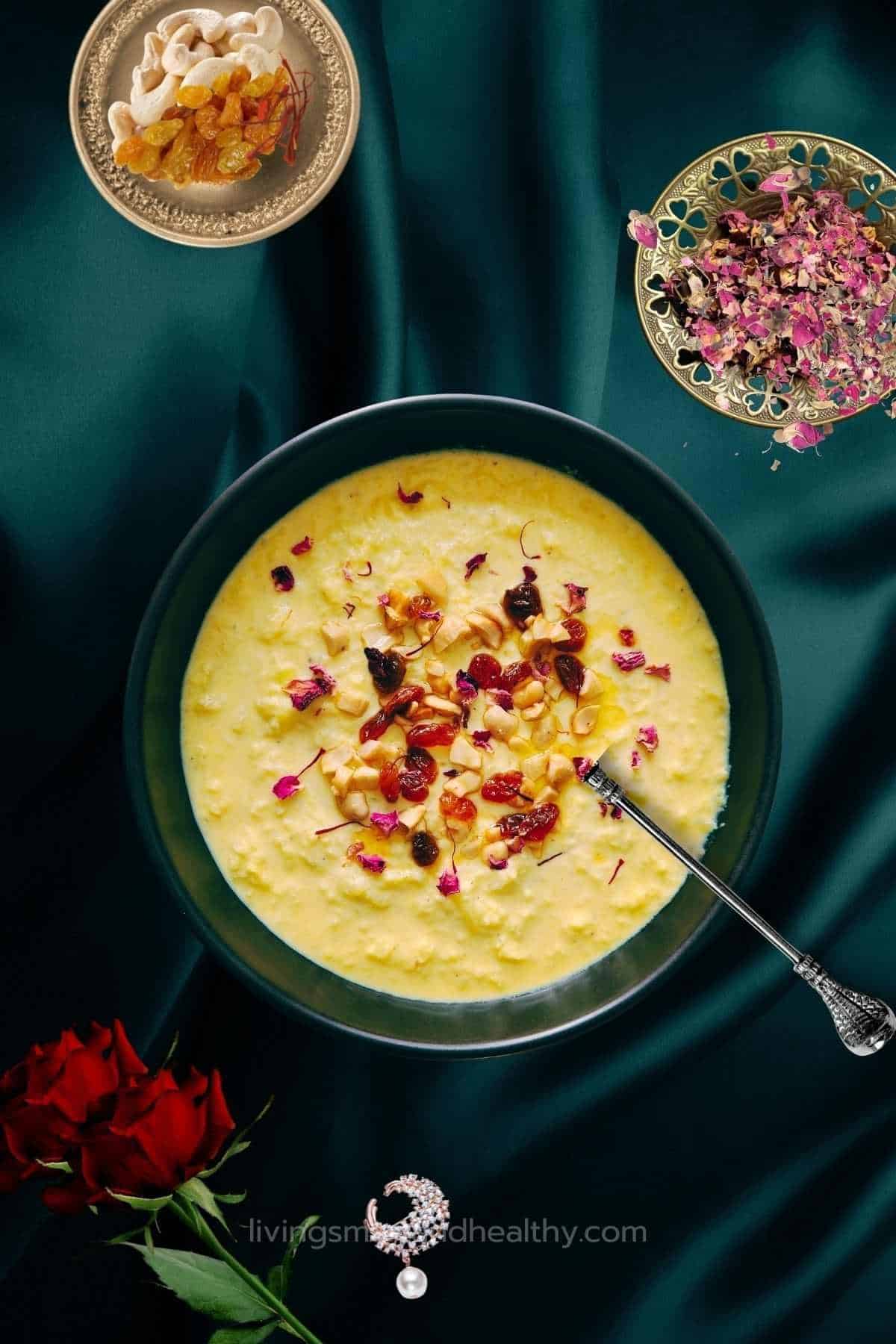 6. Edible Diya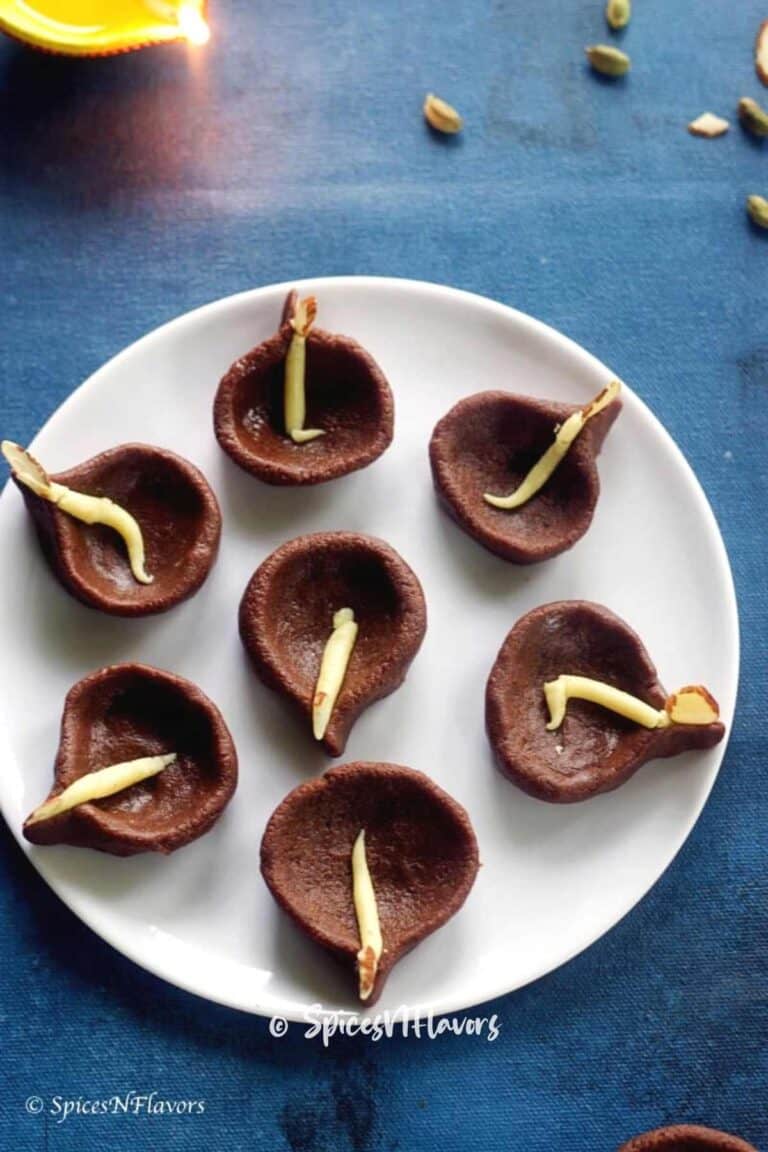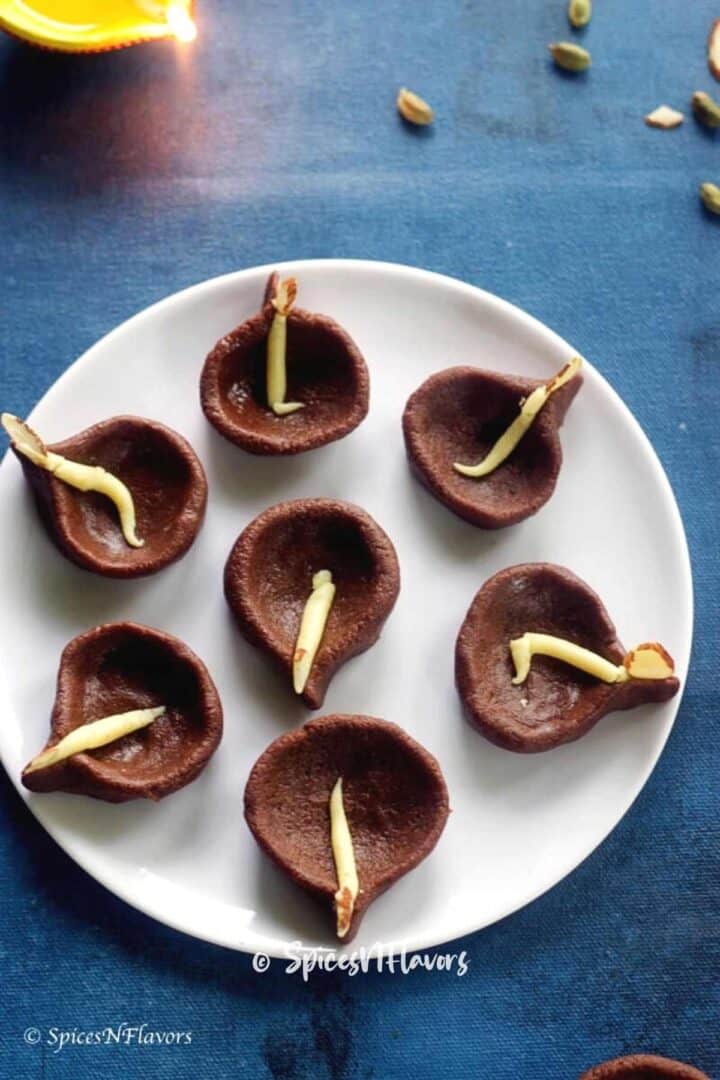 7. Instant Microwave Peda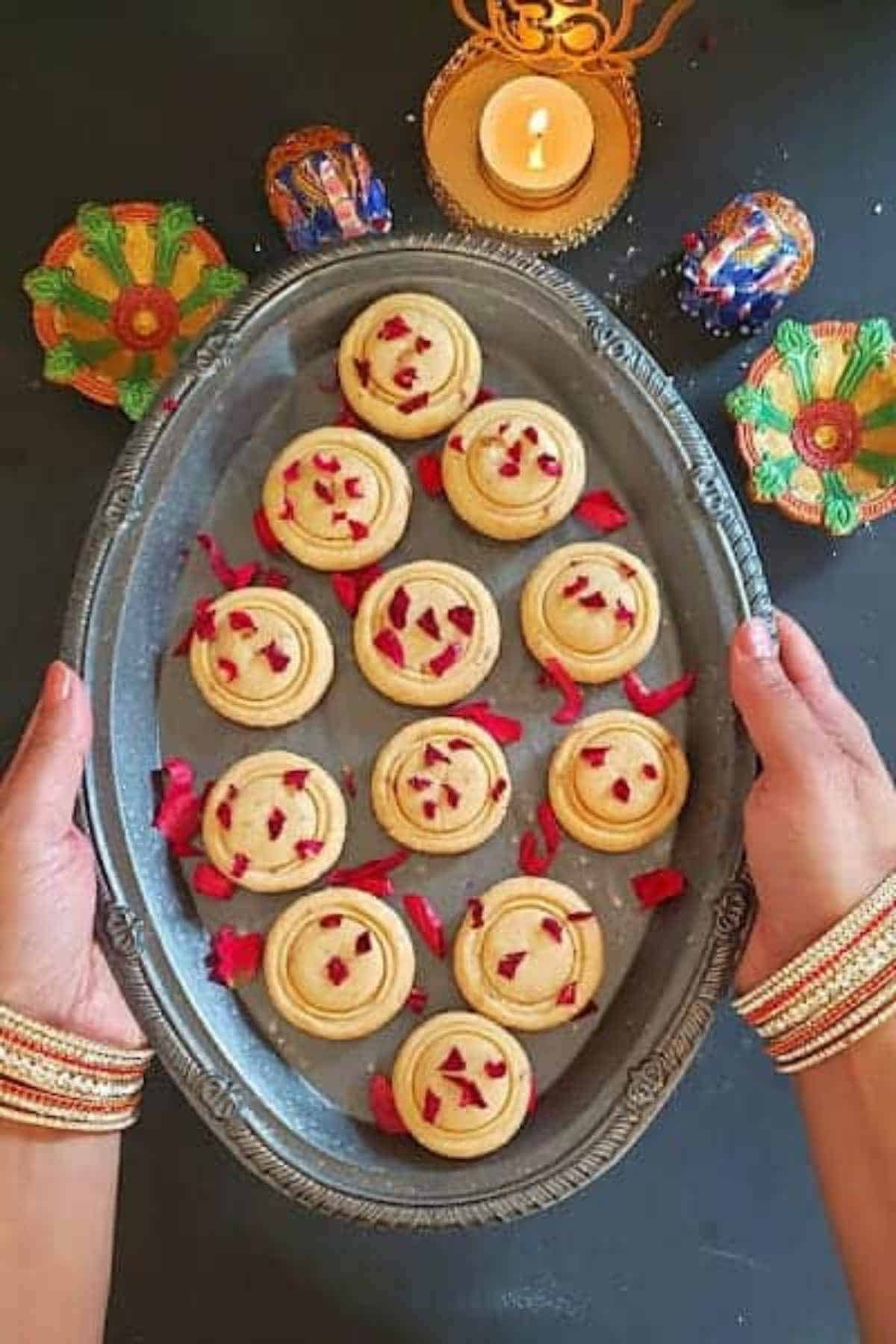 8. Easy Peda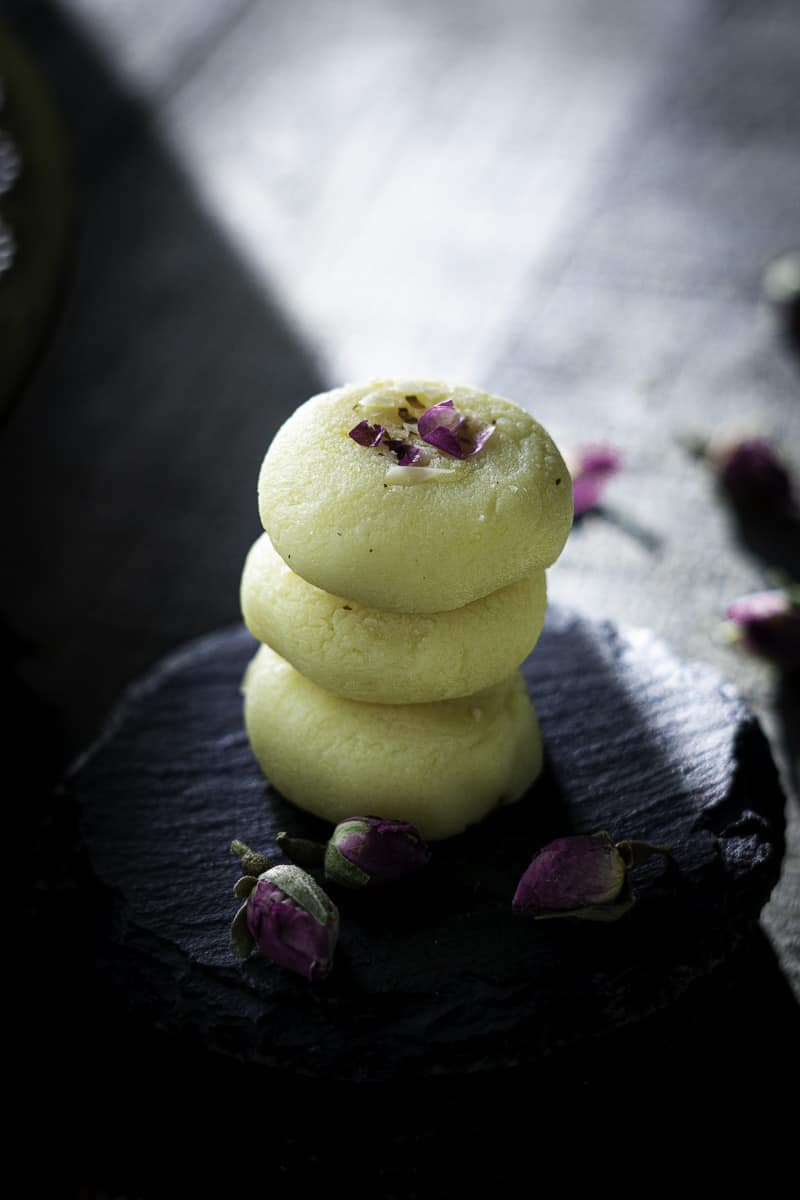 9. Rose Coconut Ladoo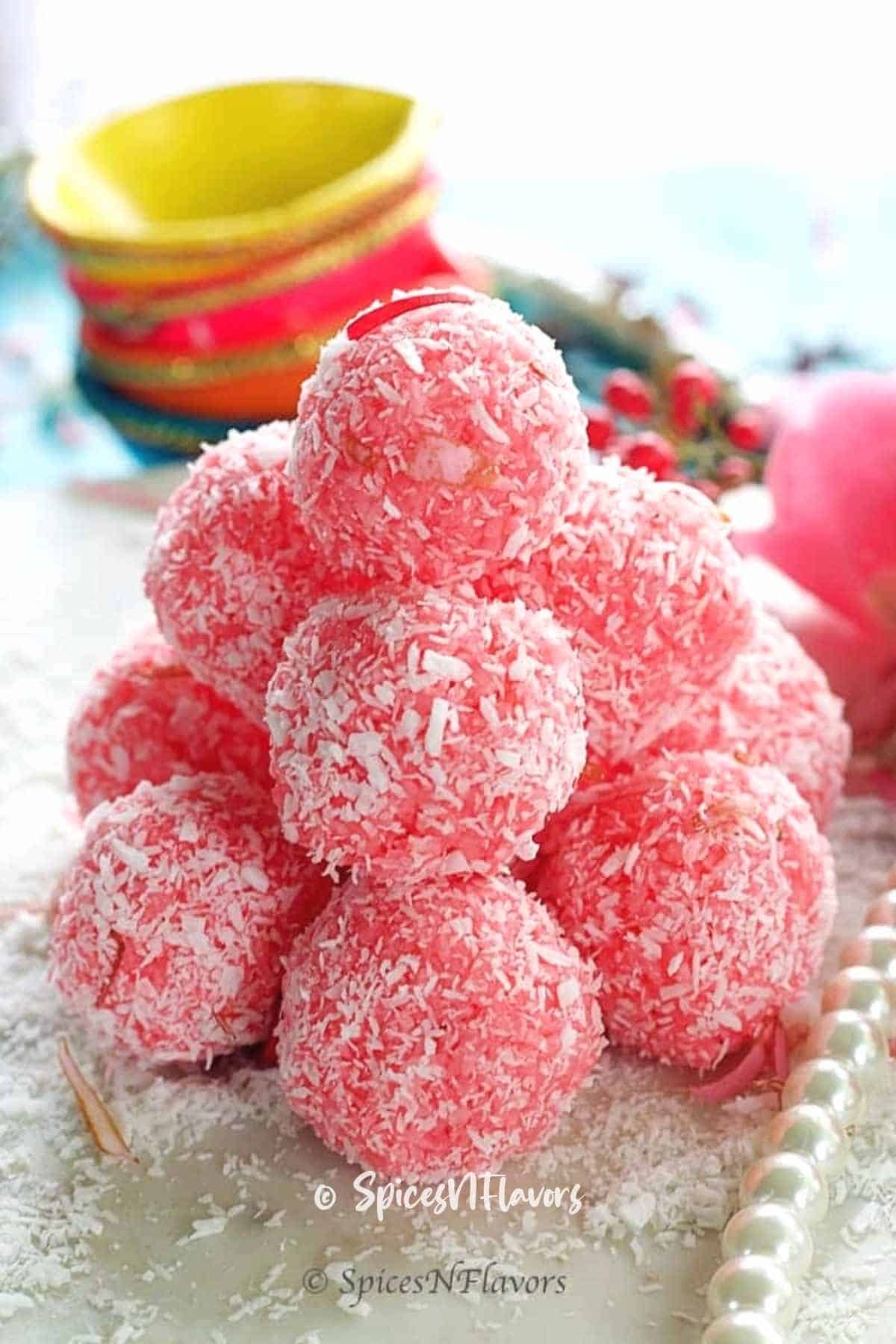 10. Paan Coconut Ladoo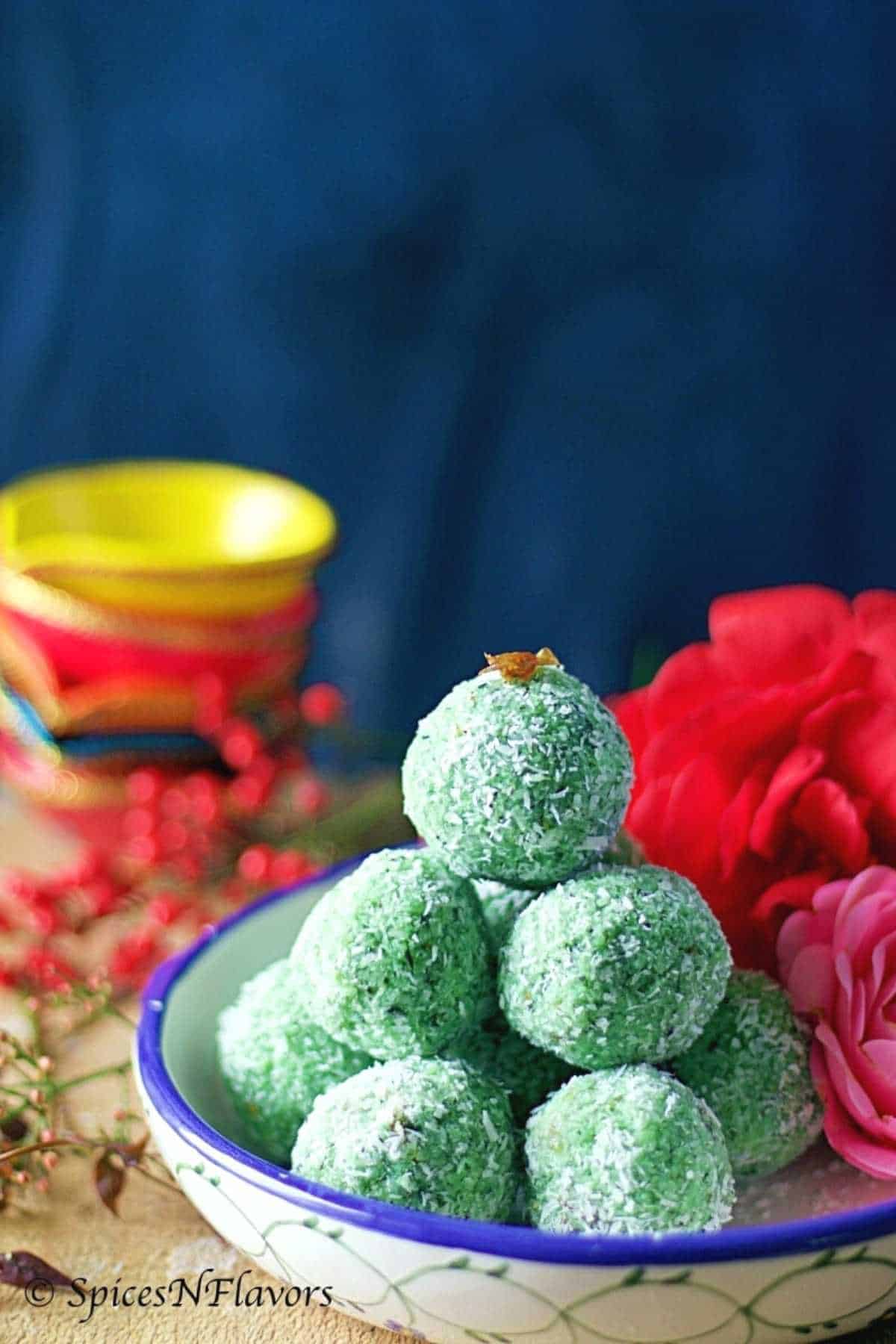 11. Biscoff Laddu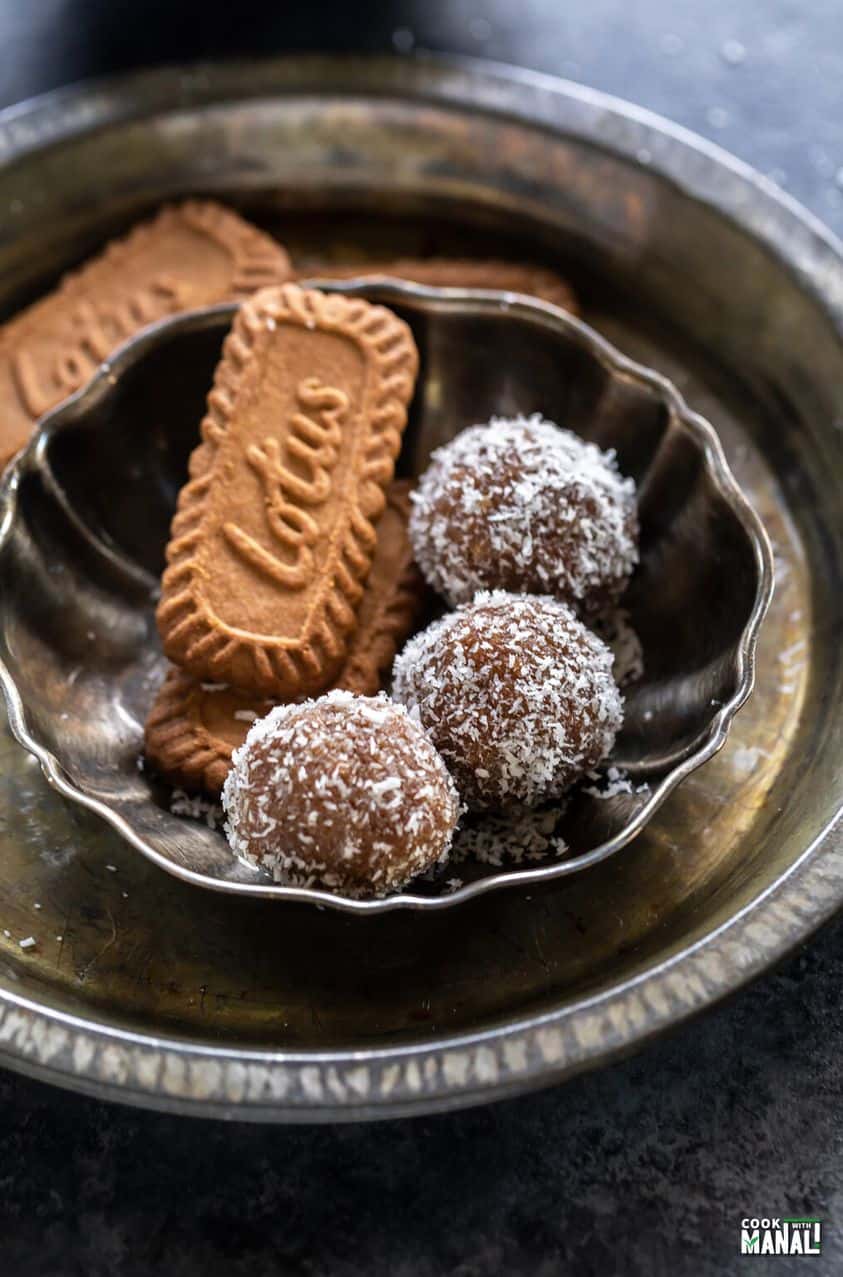 12. Coconut Laddu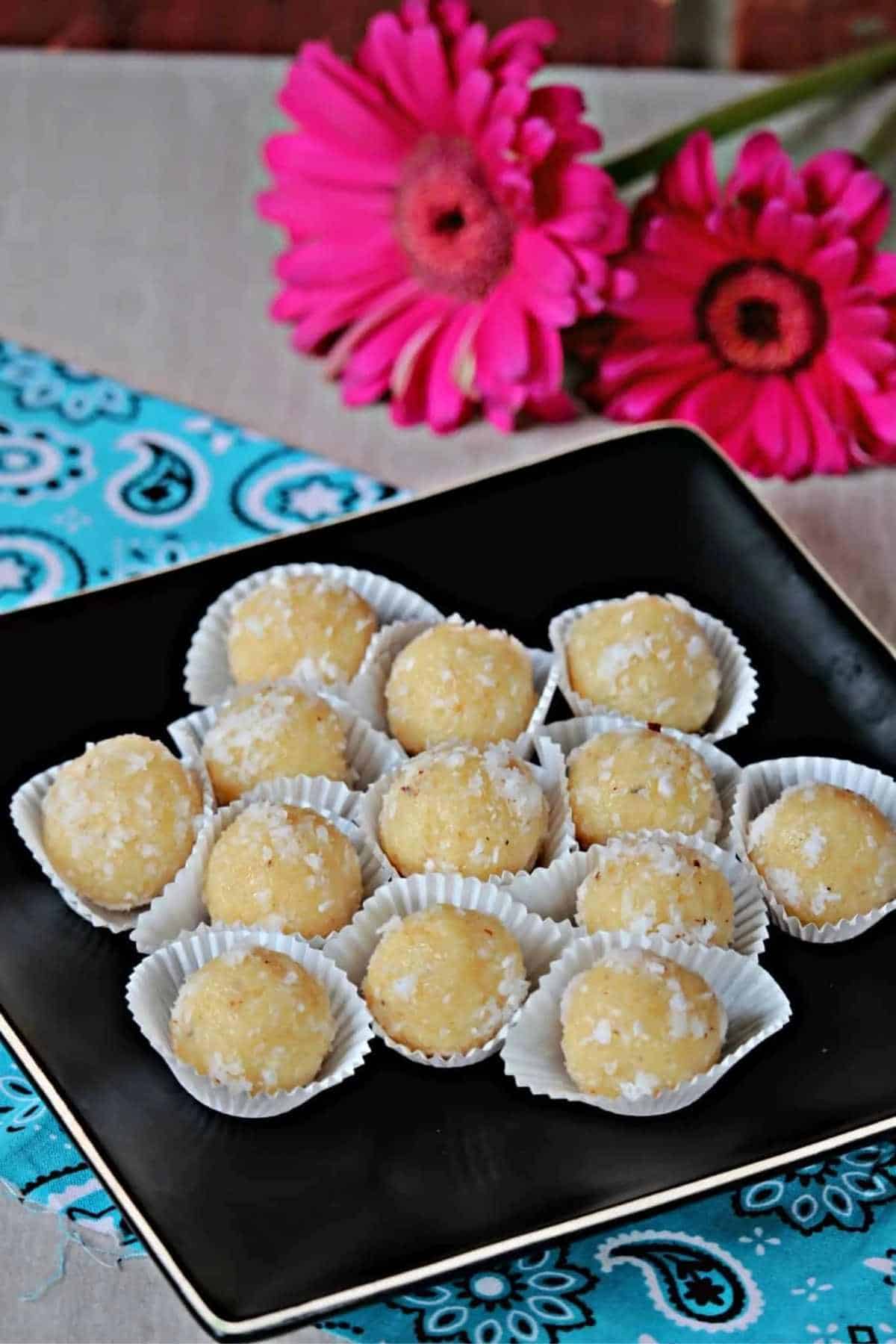 13. Besan burfi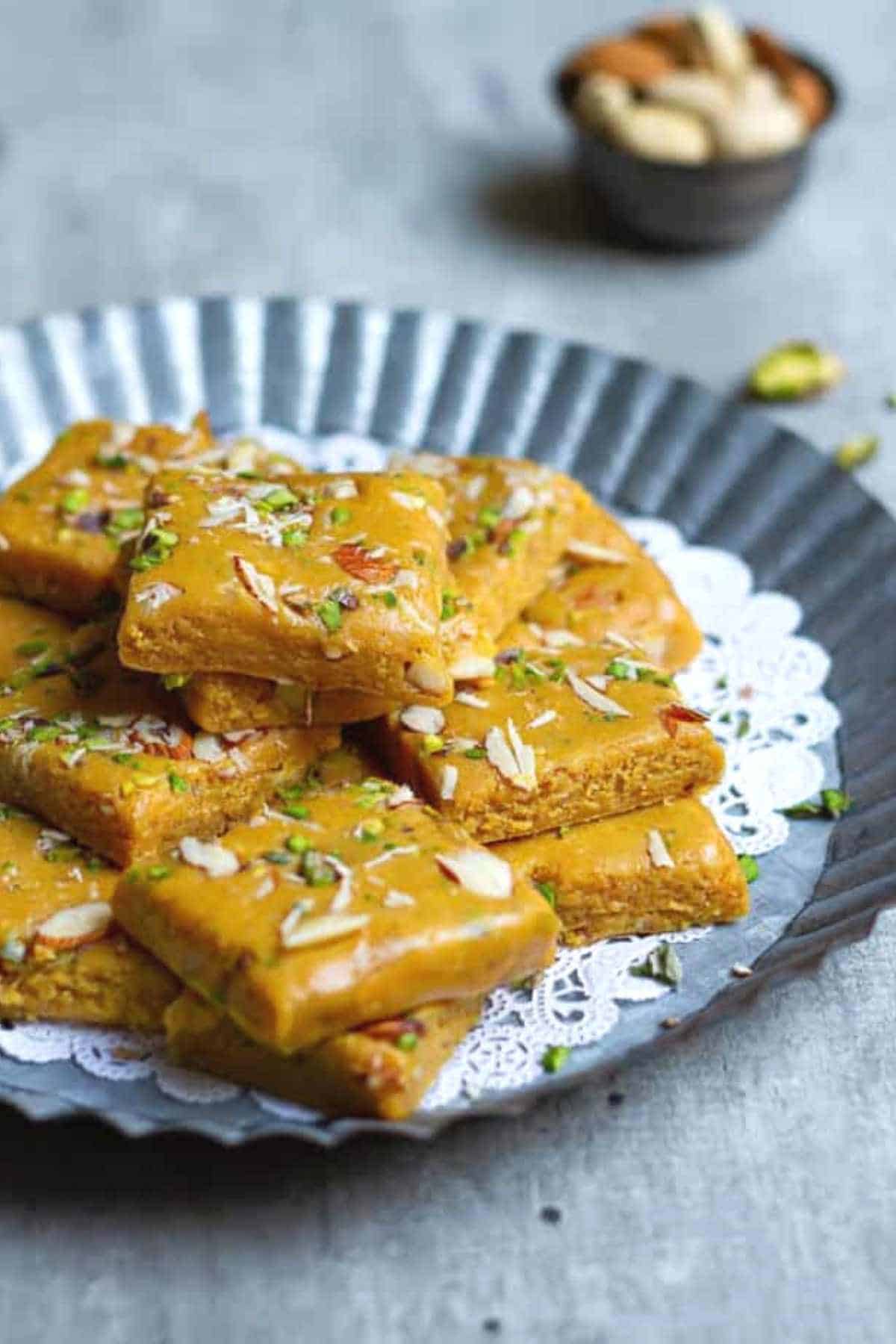 14. Coconut Burfi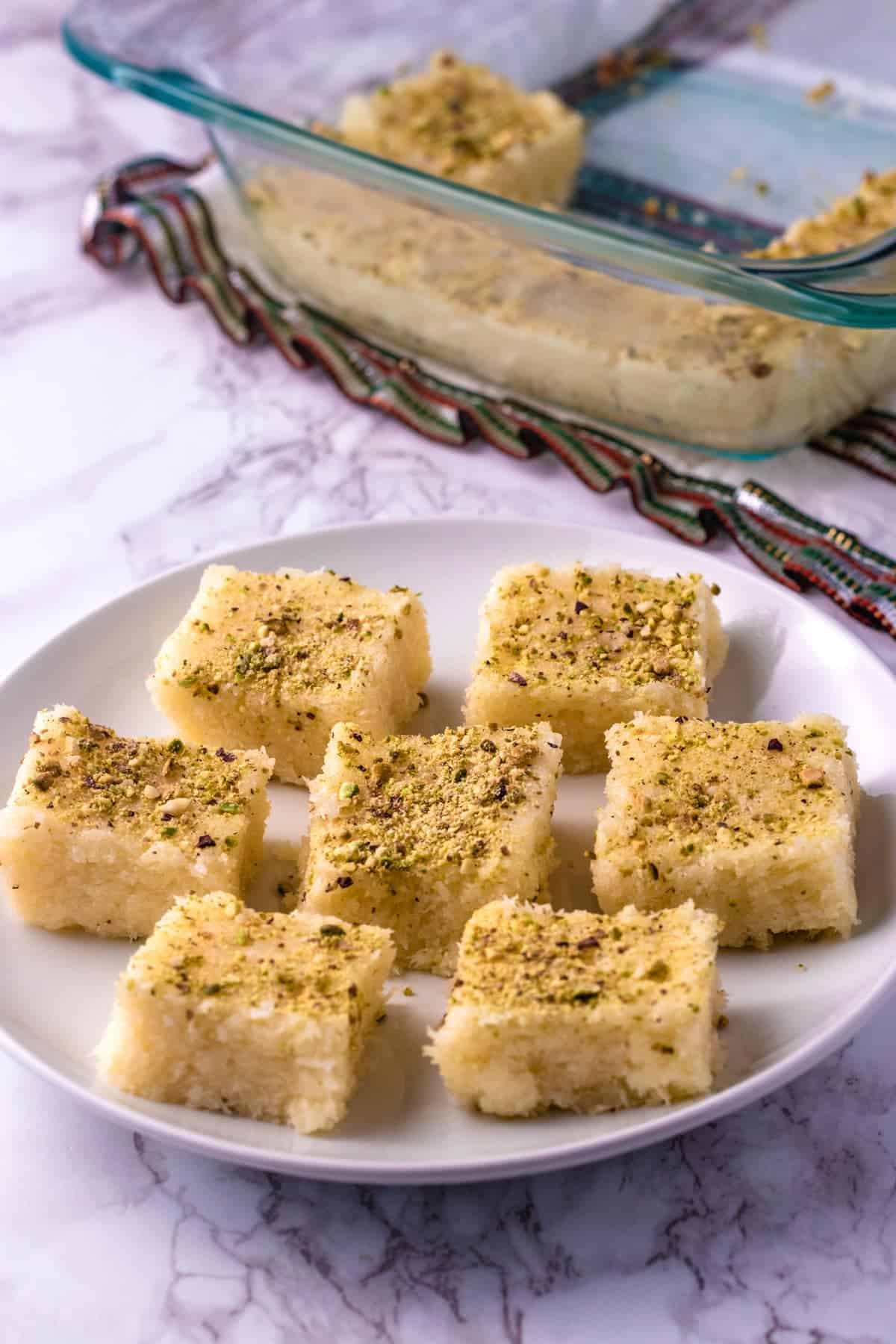 15. Instant Kalakand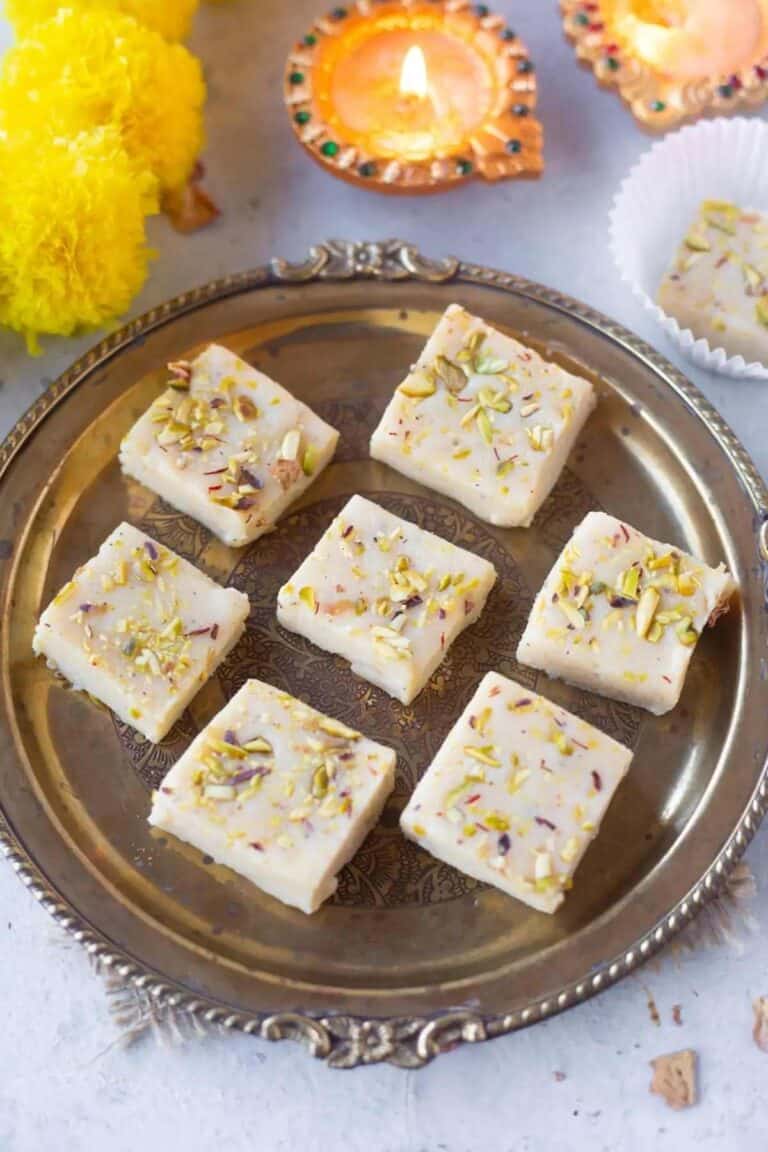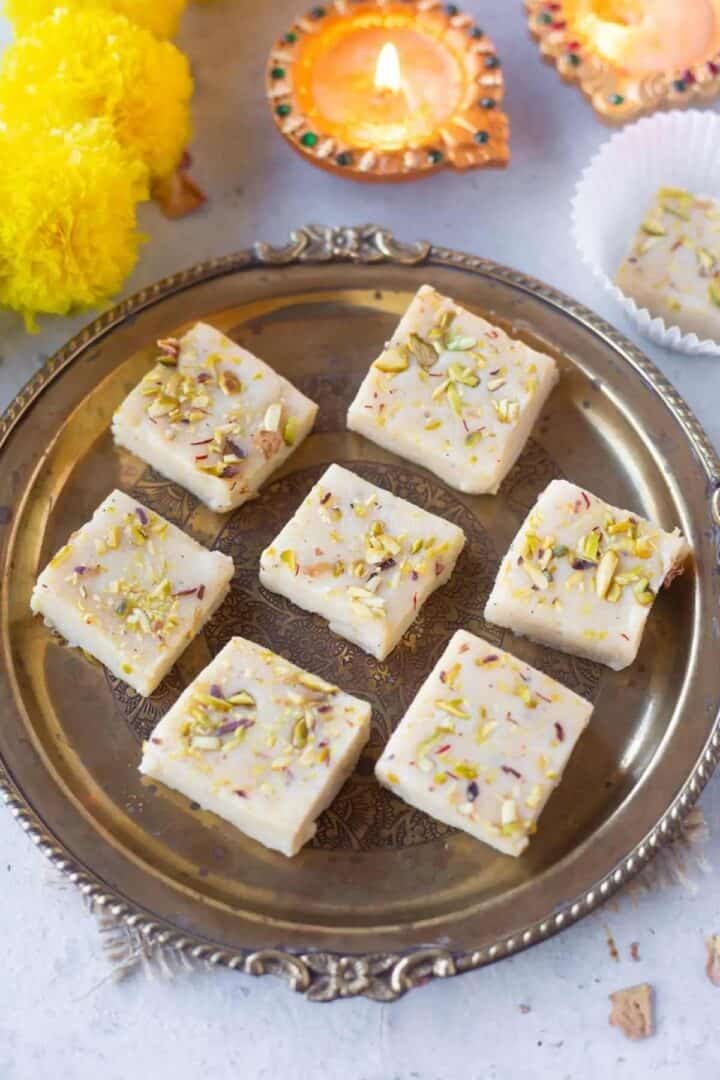 16. Shahi Tukda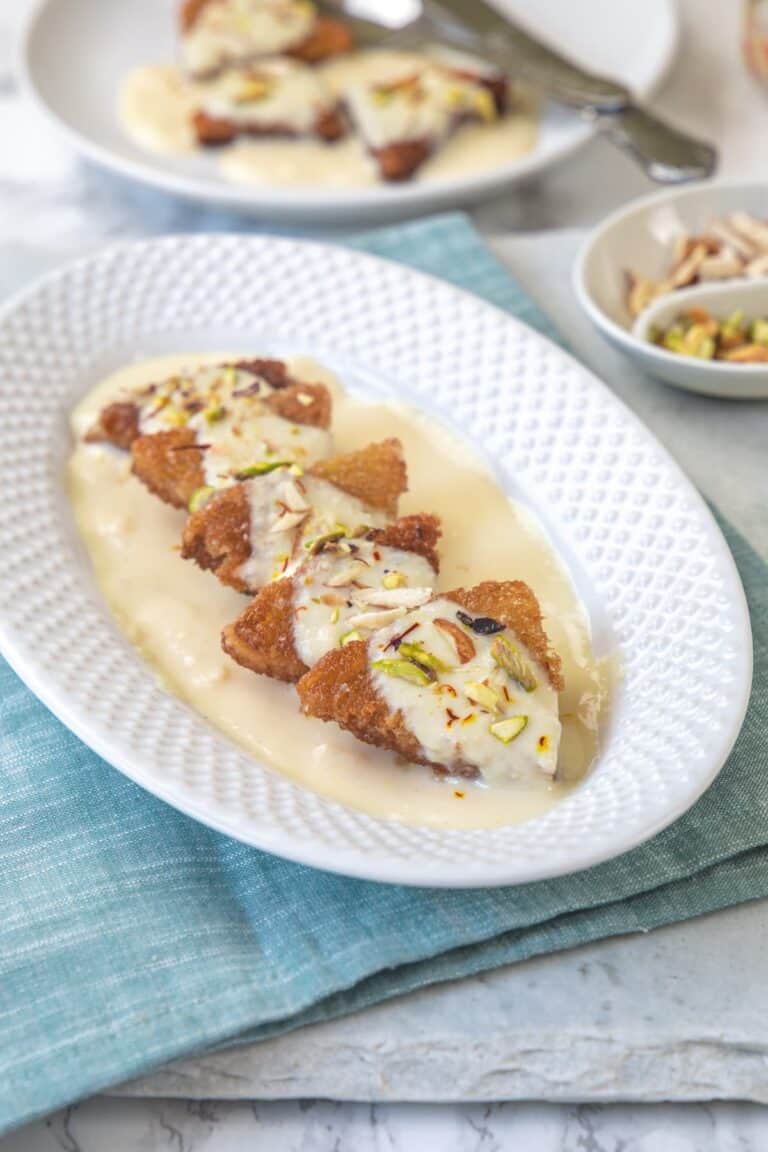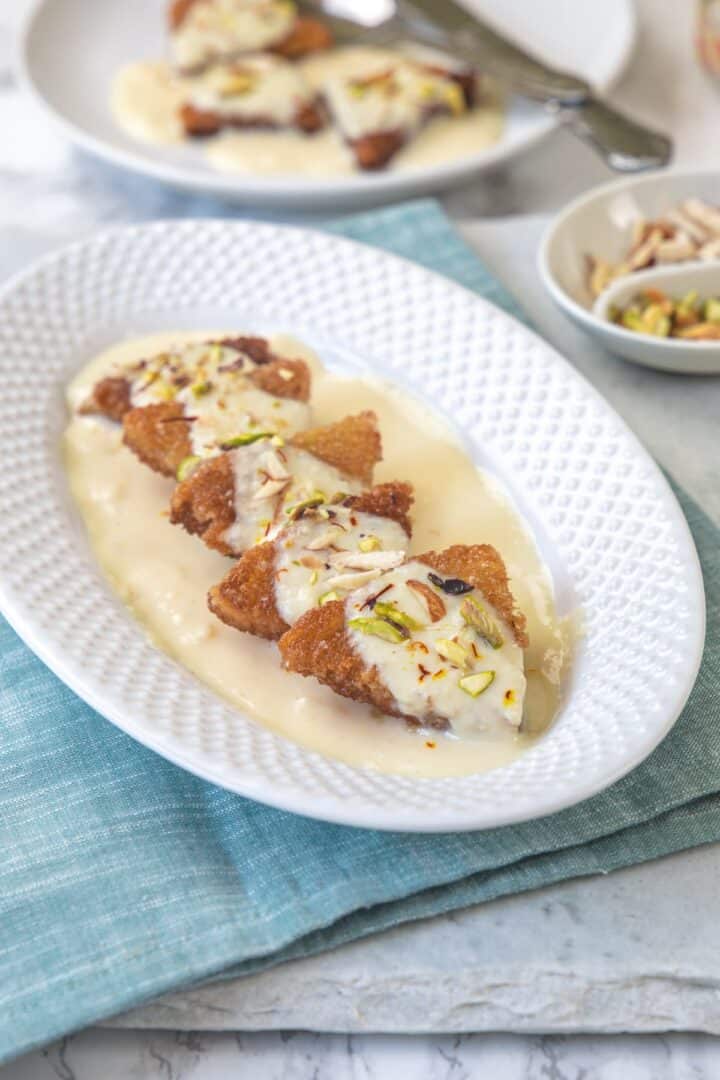 17. Basundi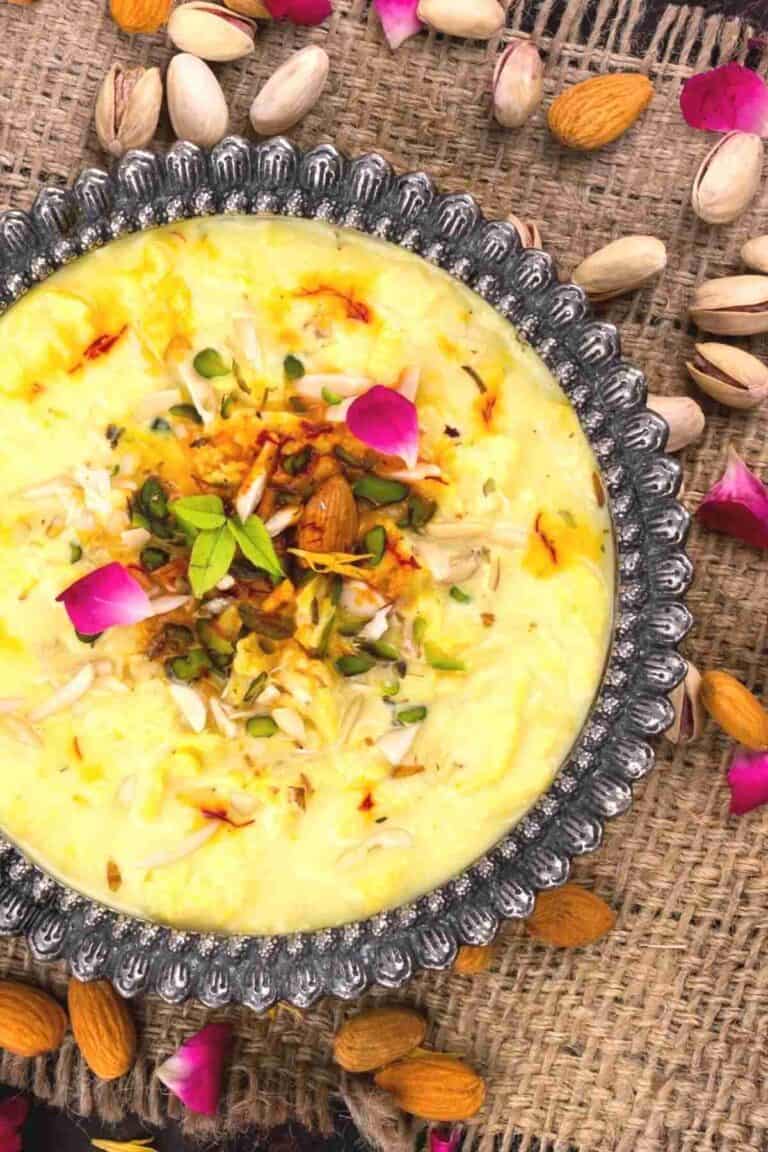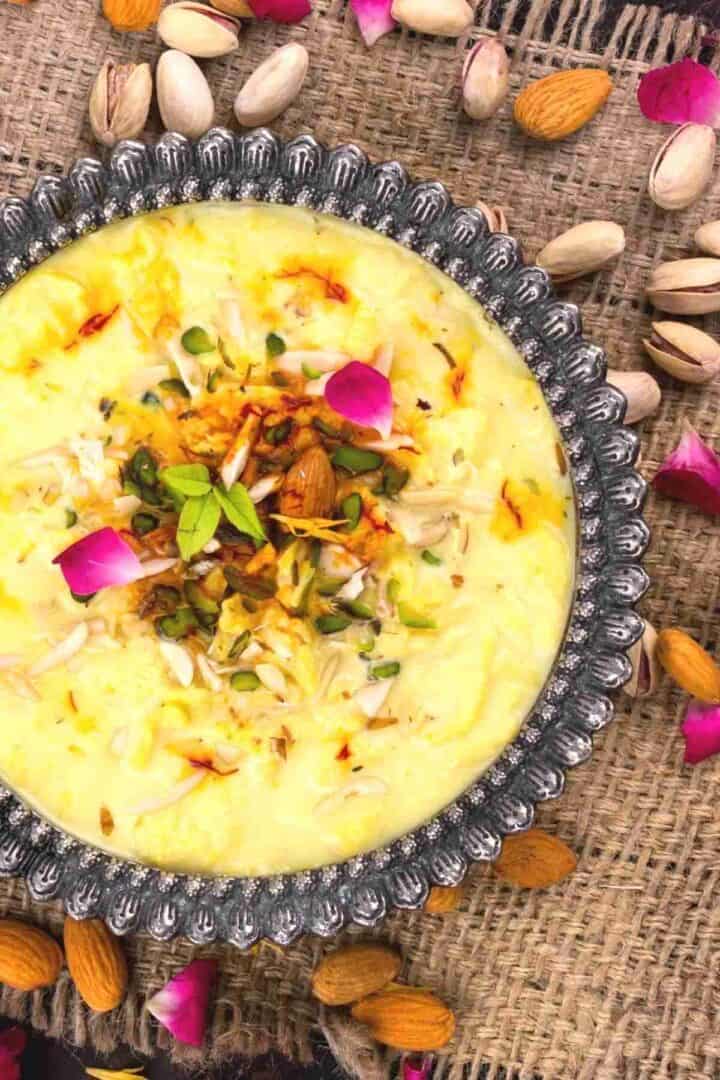 18. Mango Mousse (Bonus Recipe)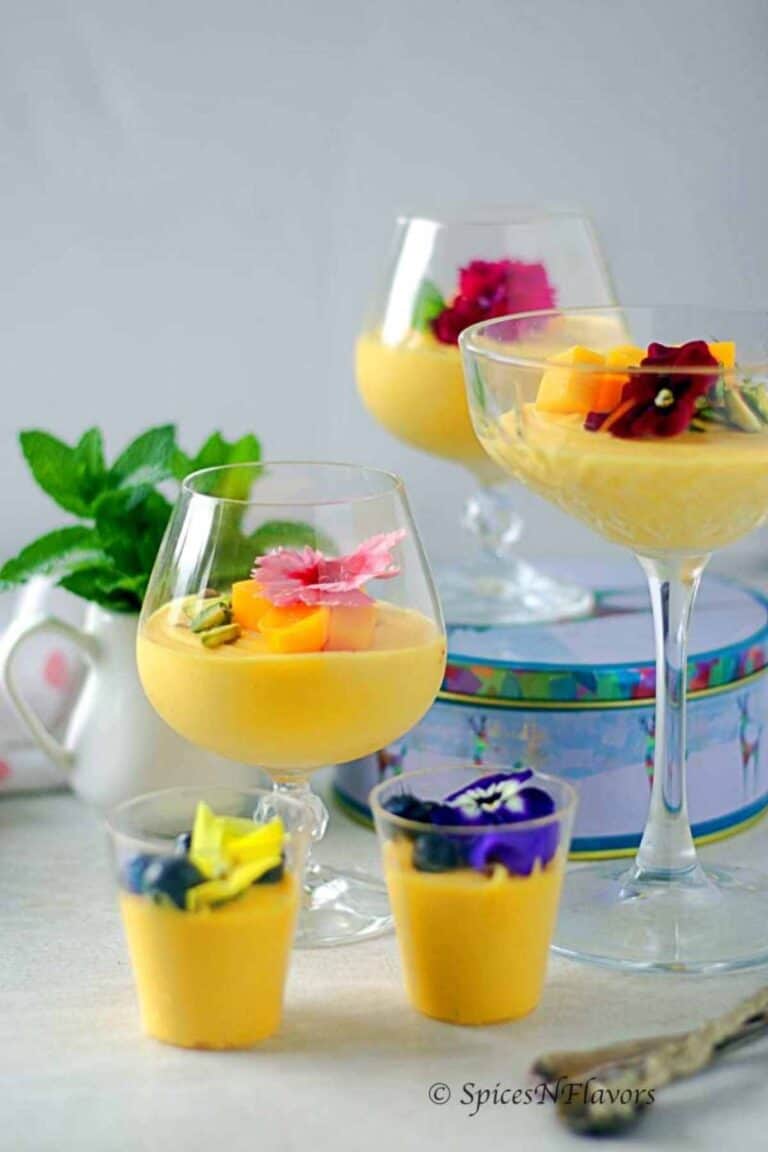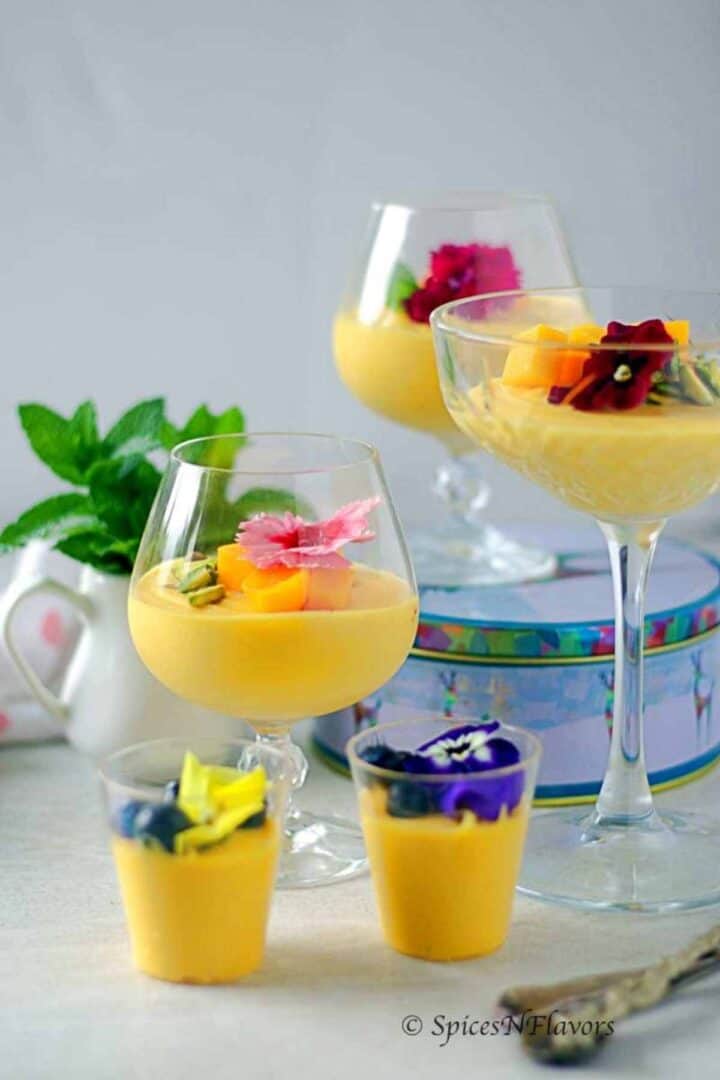 Indian Fusion Sweets with Condensed Milk
In this post, I have tried to share 17 such Indian sweets recipes that you can make without much effort and quickly at home.
But with festive around the corner it is only fair to make a few elaborate recipes or should I say show-stopper recipes?
For all of those who do not mind spending a little extra time in the kitchen here are a few options for making fusion Indian sweets with Condensed milk
Indian Ice Cream with Condensed Milk
Is there any dessert better than Ice - Cream?
Well here are a few ideas to make Indian flavoured ice-creams this festive season using condensed milk
Still not sure about which Indian sweet recipe to make next?
Check our list of 23+ Indian Sweets that can be made in under 30 mins and 31+ Indian desserts for dinner parties for more ideas.
Wish to Join US for the love of BAKING? Subscribe to our Youtube channel. Follow along on Facebook, Instagram, and Pinterest for all the latest updates!